Snow Business
It's beginning to look a lot like Christmas
Crunching underfoot, scrunched up in your hands – there's nothing quite like fresh white snow. Whether you need a single snowman for a PR stunt or 200 tonnes of snow for a ski-jump, we've got you covered.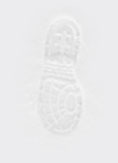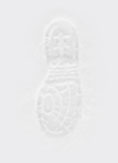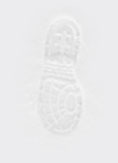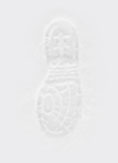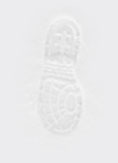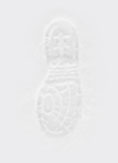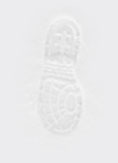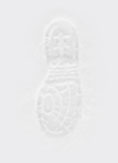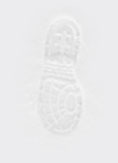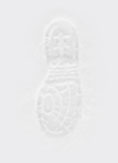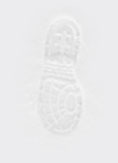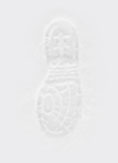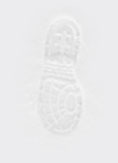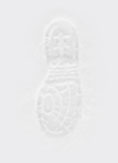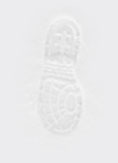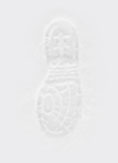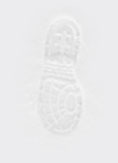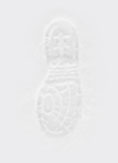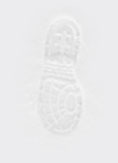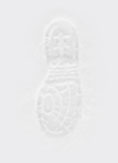 Made at the

mill

Want to create a real snowball fight on a beach in August?

Our snow-making system is capable of producing 100 cubic metres of real snow in just 24 hours, making it the fastest in the world.

From single boxes to truck-loads, we'll box it up here at the Snow Mill and send it out on refrigerated lorries for you to use as you wish.

Order snow
Made on
location
Need large quantities of real snow for a ski jump or track?
Not a problem. Our special snow tents create snow on location using cryogenically frozen water.
This technique has enabled us to create 100ft ski jumps for the Big Air championships and enormous snow-slides for the public to whizz down in rubber tyres.
watch how we make real snow
Made to

measure

From fresh powder to compacted ground cover, we can create different types of real snow by adjusting the temperature of our advanced snow-making system.

As a result, we can provide snow for industrial testing, including driving tracks, tyre testing, airport runway clearing and cooling solutions. Nothing is impossible – simply call us today for our expert advice.

Order snow