Welcome to
Snow Business
World leaders in snow and winter effects
When James Bond needs a snow-covered landscape for a car chase or Hollywood wants to freeze New York as if it's the end of the world, they call an 18th Century watermill in the heart of Gloucestershire.
Our Company has used artificial snow to create show-stopping winter effects for film, TV, events and visual merchandising for the past 40 years. No matter how intricate or record-breaking your project, we'll help to make it truly extraordinary.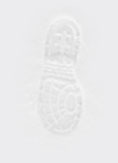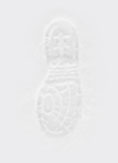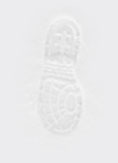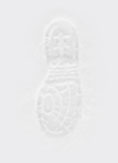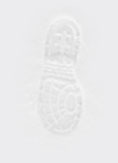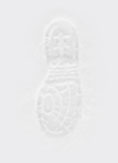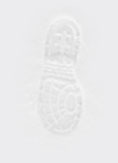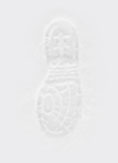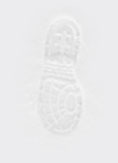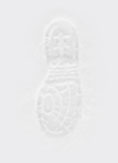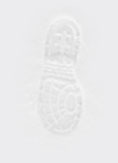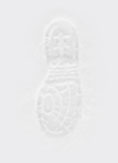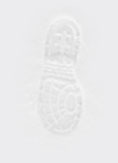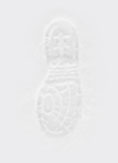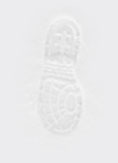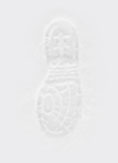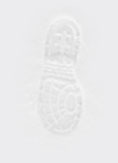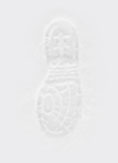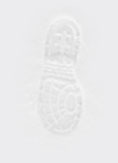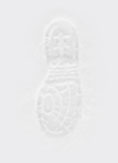 Our very

Special effects

From snowflakes to snowstorms, stalactites to erupting volcanoes, you name it - we've created it with our range of fake and real snow. Explore the many exciting effects we use to recreate nature's most spectacular events.

View effects
Environmental Ethos

Sustainable snow

We're obsessed with recreating the magic of the natural world, so we have no desire to spoil it. Discover how we put the environment at the heart of everything we do.

Find out more
Introducing our global network
Want to bring snow to the Sahara? Our global network ensures you get the Snow Business treatment wherever you are in the world.
Check out our list of international partners to see how far our network reaches.
Find out more