Snow Business
Everyday is a snow day!!
Think back to the last movie you saw with snow. It almost certainly was our snow. We've been creating snowflakes, snowdrifts and throwing artificial snowballs at famous faces for over thirty years.
Invention has always been at the heart of what we do. We've created a high-speed hot wax spray for The Day After Tomorrow, smashed a Guinness World Record and helped the makers of Hugo capture falling snow in 3D for the first time. Put simply, we never say never.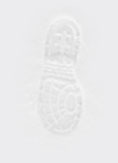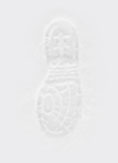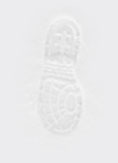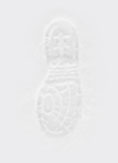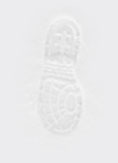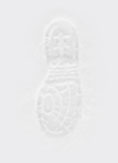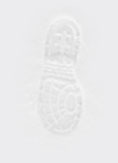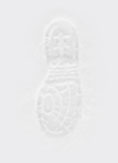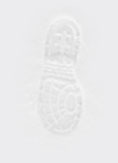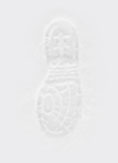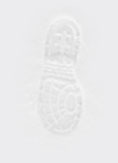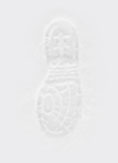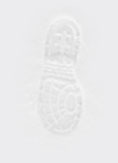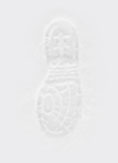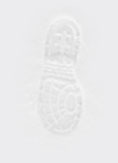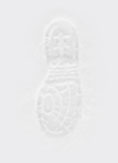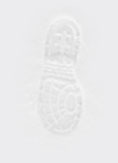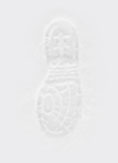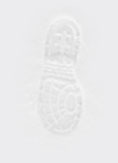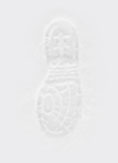 Sustainable Snow
Protecting the world that inspires us
We're obsessed with recreating the magic of the natural world, so we have no desire to spoil it.
When Snow Business began in 1983, we were the only special effects company making snow from recycled paper. Today, our mission to make artificial snow as sustainable as possible continues and we strive to remove all plastic from our product and packaging by 2022.
Click one of the icons to find out more
The complete package
We've made great strides in developing and sourcing bio-based and bio-compostable alternatives to traditional plastics.

In fact, 70% of our products and packaging are now sustainable.

SnowCel: Our hero product, made from recycled paper, was transferred into bio-compostable packaging in 2015.
Eco snow blanket: Biodegradable and made from renewable sugar cane, our eco blanket replaced the original design in 2014.
We have replaced our polyester ice sparkle with a cellulose-based bio-degradable glitter.
Even the nozzles used in our snow machines are made from recycled plastic.
We worked with the University of Bristol to develop environmentally friendly snow fluids – EcoFlake and ProFlake. They are biodegradable and so gentle that the Eden Project has used them to decorate its biomes.

The Green Snow Flake

Our stamp of approval. The green snowflake indicates that a product has met our environmental standards, both as a sustainable product and in its packaging.

Eden Project photo copyright Mark Shaw photography - www.markshawphotography.co.uk
Reduce, reuse, recycle
Finding eco-friendly substitutes that meet all of our creative, physical and safety requirements is a challenge.

If suitable alternatives don't exist, we ensure all remaining plastic products and packaging are reusable, widely recyclable or made from at least 50% recycled material.
Currently we're:

Reusing cardboard boxes to send products out to our customers
Moving from traditional plastic tape on our packaging to a paper-based version that can be recycled along with the boxes
Improving our labelling to advise customers on how best to recycle our packaging
Working with Surfers Against Sewage and TerraCycle to ensure we're recycling all waste generated here at the Snow Mill.
Reducing our footprint
We are proud to be a sustainable supplier for The Albert Initiative.

This BAFTA-backed initiative provides the film and TV industry with the necessary expertise and opportunities it needs to take action on environmental sustainability.

We're constantly looking at ways to reduce our carbon footprint.
Pay us a visit and you'll find an array of solar panels in our meadow, which provides 13% of our energy requirements. You might also catch us driving about in our electric car or charging our electric van on site. We're even developing new snow machines that can be monitored remotely, reducing our maintenance miles further.Overall, 65% of our energy comes from renewable sources and we're working to increase that over the next couple of years. Find out more about The Albert Initiative
Case Study
Environmental ethos
Christmas at Eden
In the spring of 2014, The Eden project approached Snow Business with the idea of making it snow inside one of their greenhouse biomes.
Providing snow that could be used in the biggest tropical biome in the world was an exciting challenge, but one that could not risk doing any damage to their unique collection of tropical plants, or the delicate soil they grow in.