Snow Business
Everyday is a snow day!!
Think back to the last movie you saw with snow. It almost certainly was our snow. We've been creating snowflakes, snowdrifts and throwing artificial snowballs at famous faces for over thirty years.
Invention has always been at the heart of what we do. We've created a high-speed hot wax spray for The Day After Tomorrow, smashed a Guinness World Record and helped the makers of Hugo capture falling snow in 3D for the first time. Put simply, we never say never.




















Our Team
Our company started with
Darcey Crownshaw

and just a few bags of fake snow made from recycled paper – a world first.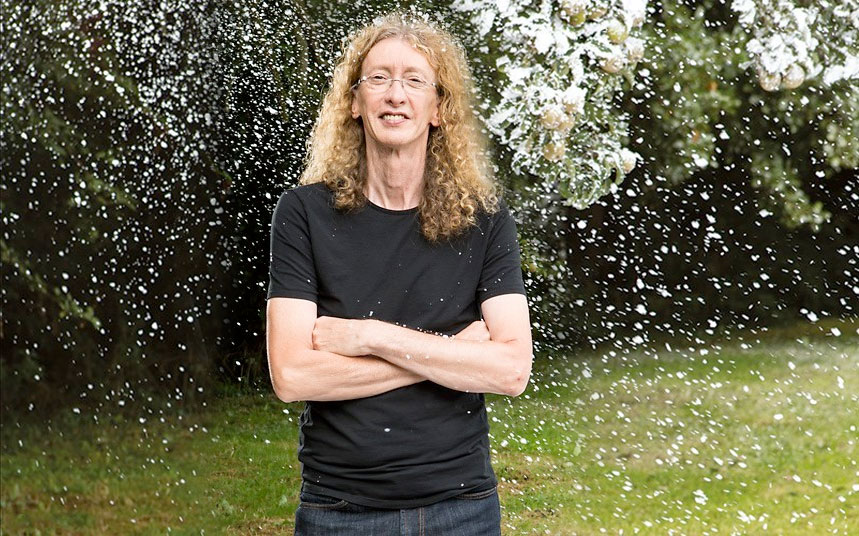 Darcey Crownshaw -
Founder
When Snow Business began in 1983, we were the only special effects company making snow from recycled paper.
Today, our mission to make artificial snow as sustainable as possible continues. We will be removing all single-use plastics from our products and packaging by 2022.
Environmental Ethos
There's a whole team of talented people working behind the scenes, but here are some of the experts you're likely to meet:
Snow Experts
Armed with more types of snow than there are words to describe it, our experienced snow team will help to realise the exact effect you have in mind.
From the spectacular to the highly practical, they can take a seed of an idea and help shape the effect you want to achieve – while ensuring you get the best winter and snow effects for your budget.
Contact us
Our Work
Our Effects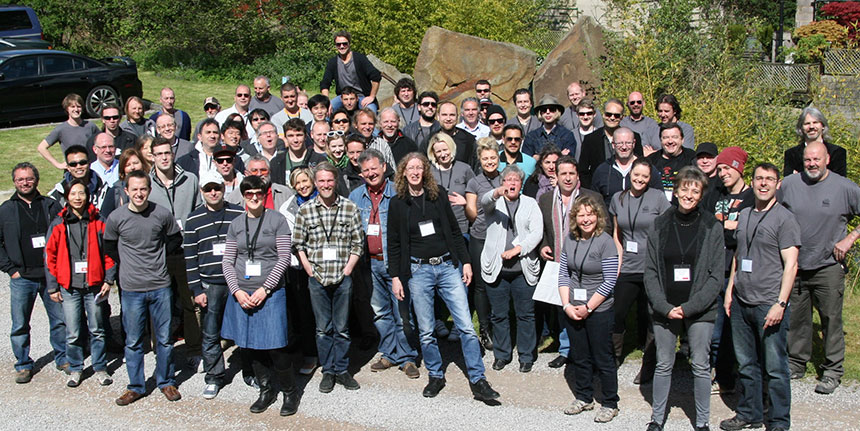 The Snow Team