Artificial snow and ice effects for indoor events
Enchanting entrances, snow-covered stages, beautifully dressed wedding venues, interactive children's play areas - we've made it snow on them all. Our indoor snow and ice effects are designed to get people talking, playing and taking photos. We can even create an Ice Cave - the perfect 'chill-out' space for a corporate event or brand activation.
If you need a bespoke ice bar built or fake snow for a wedding, we are on-hand to offer advise and guidance on how to create the best snow effect for your event. Large or small, we have a range of products and services to fit your budget, plus we offer flexibility to create it yourself or you can utilise our snow project managers for your job. Simply give us a call ? we're here to help!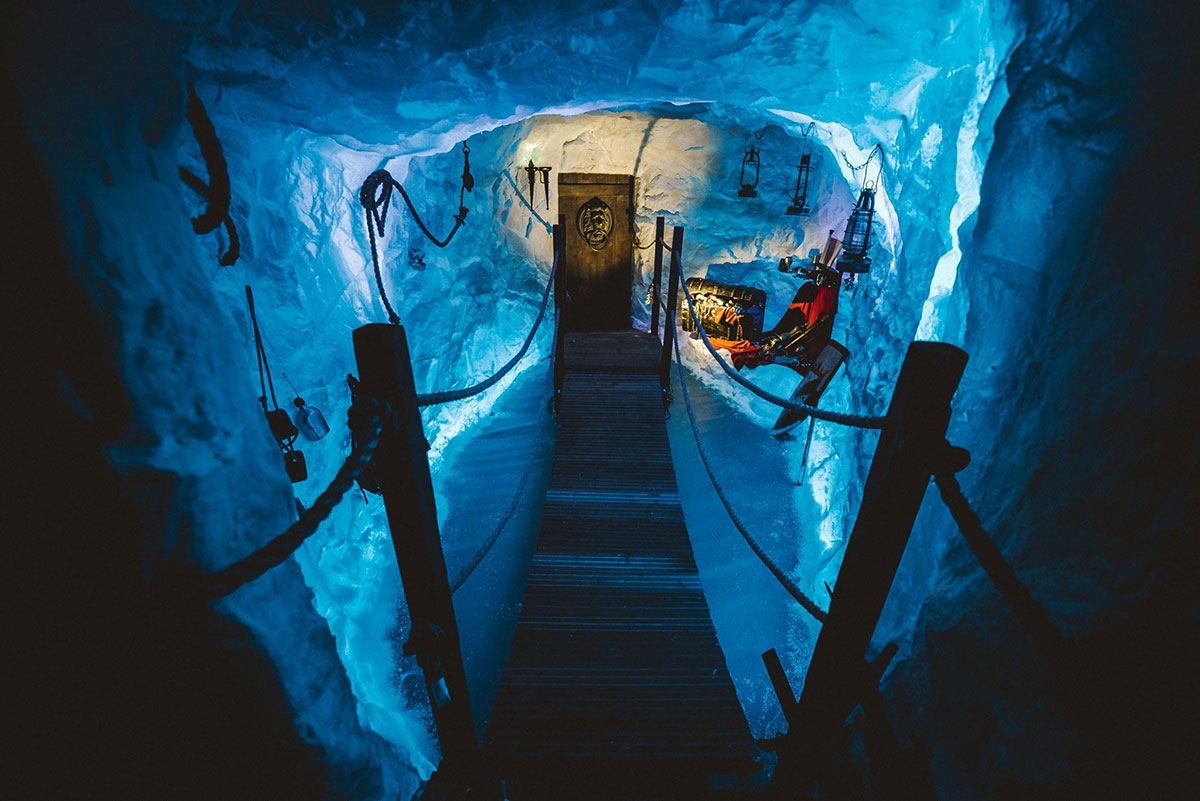 Indoor events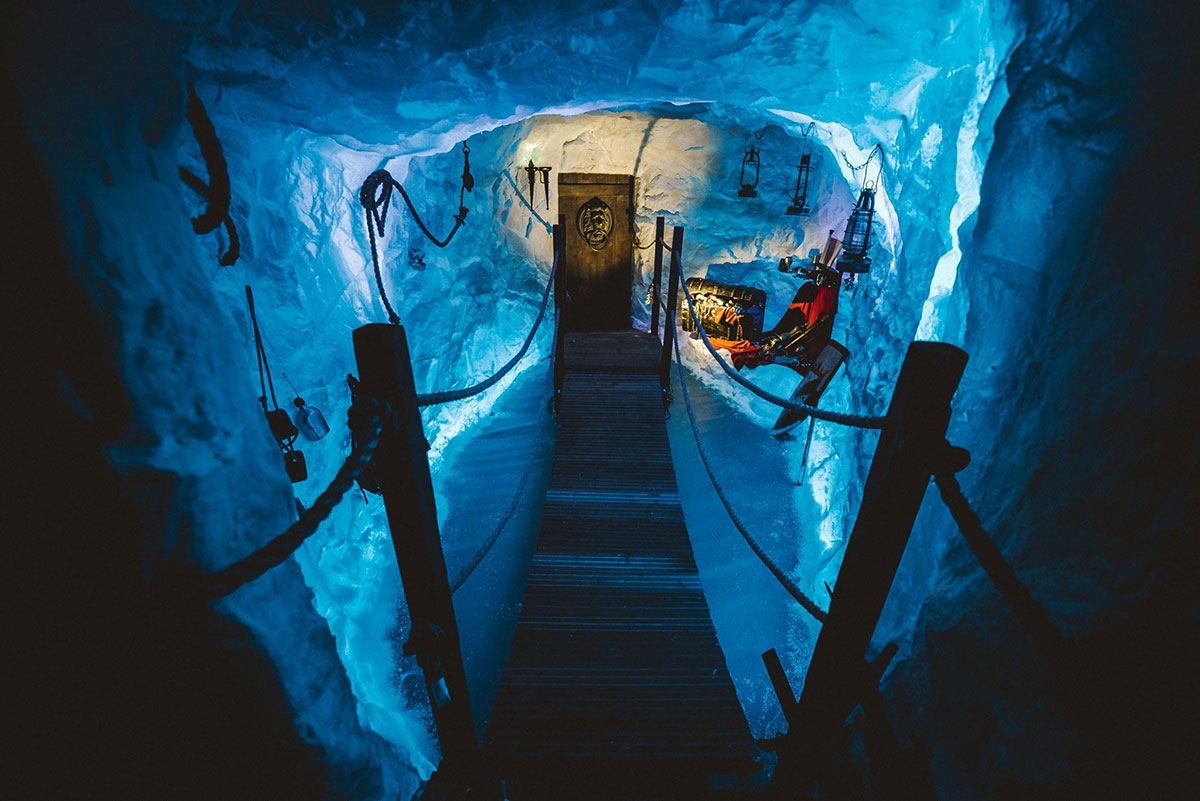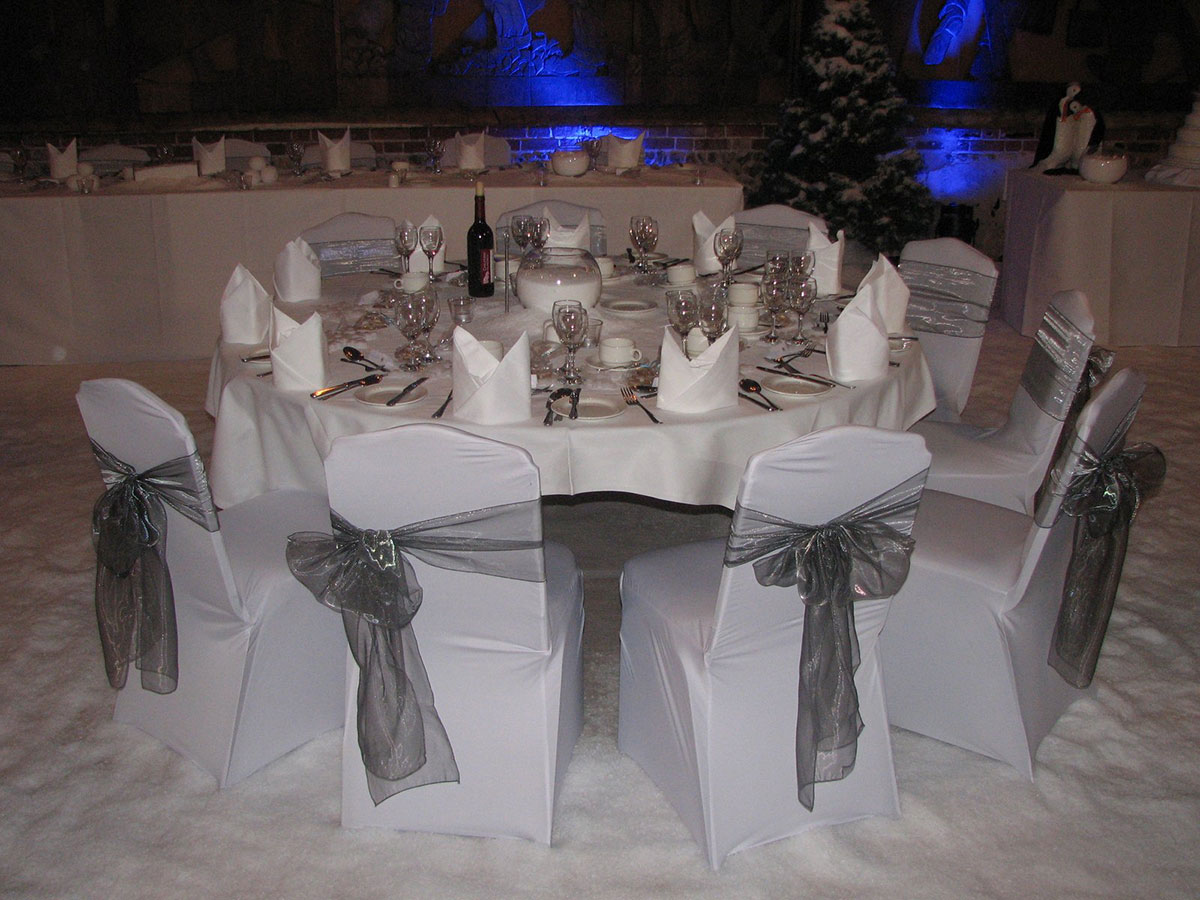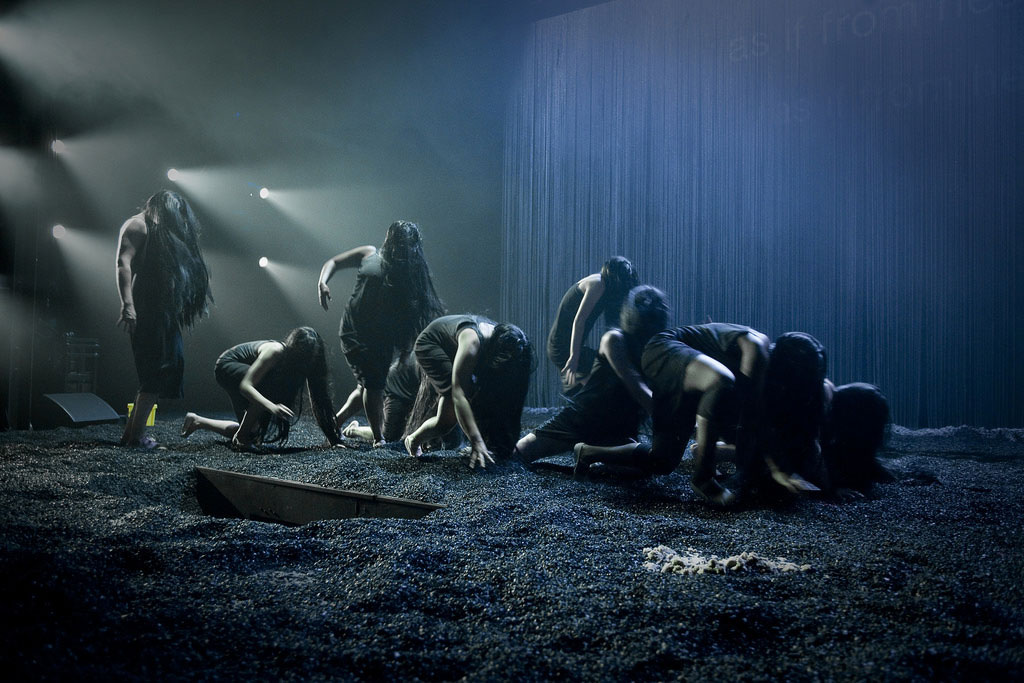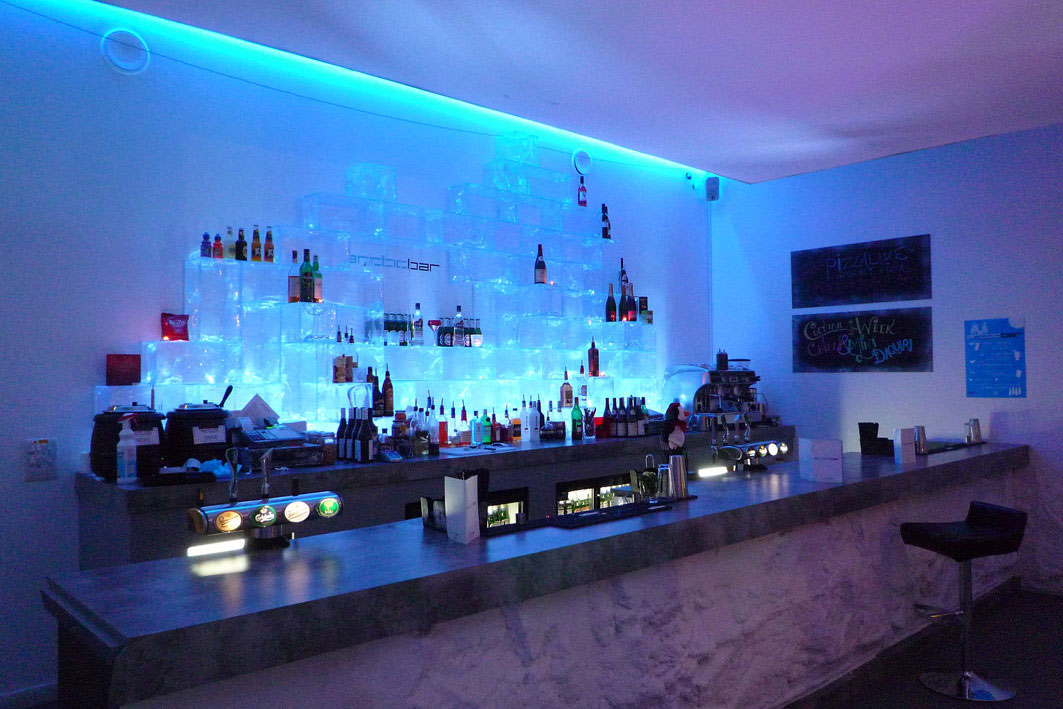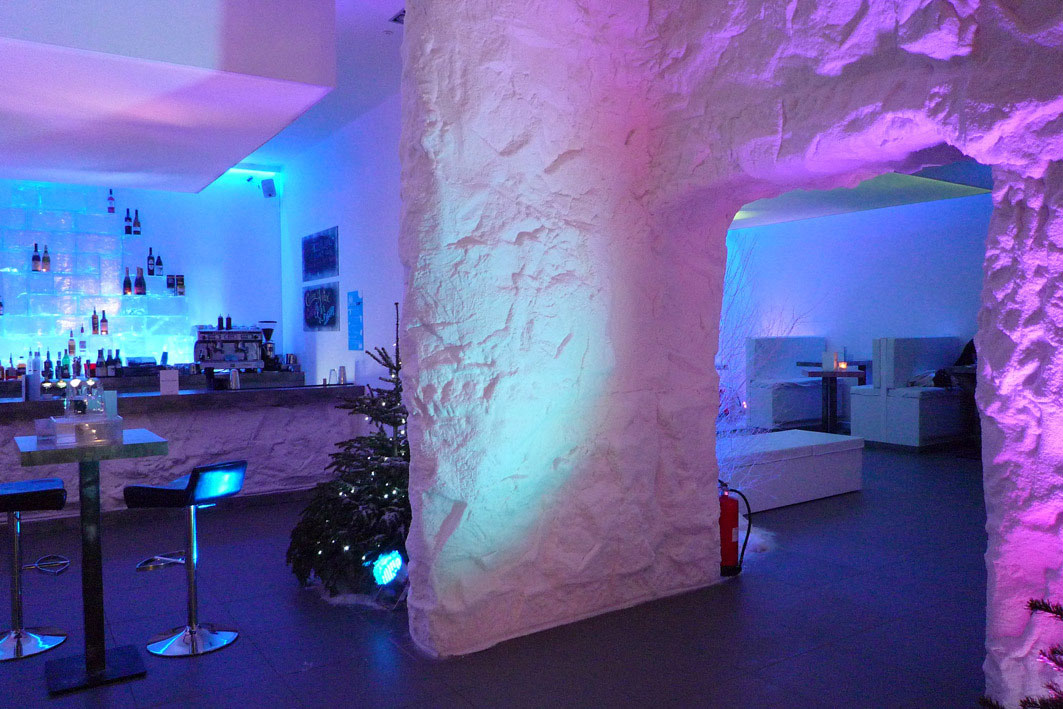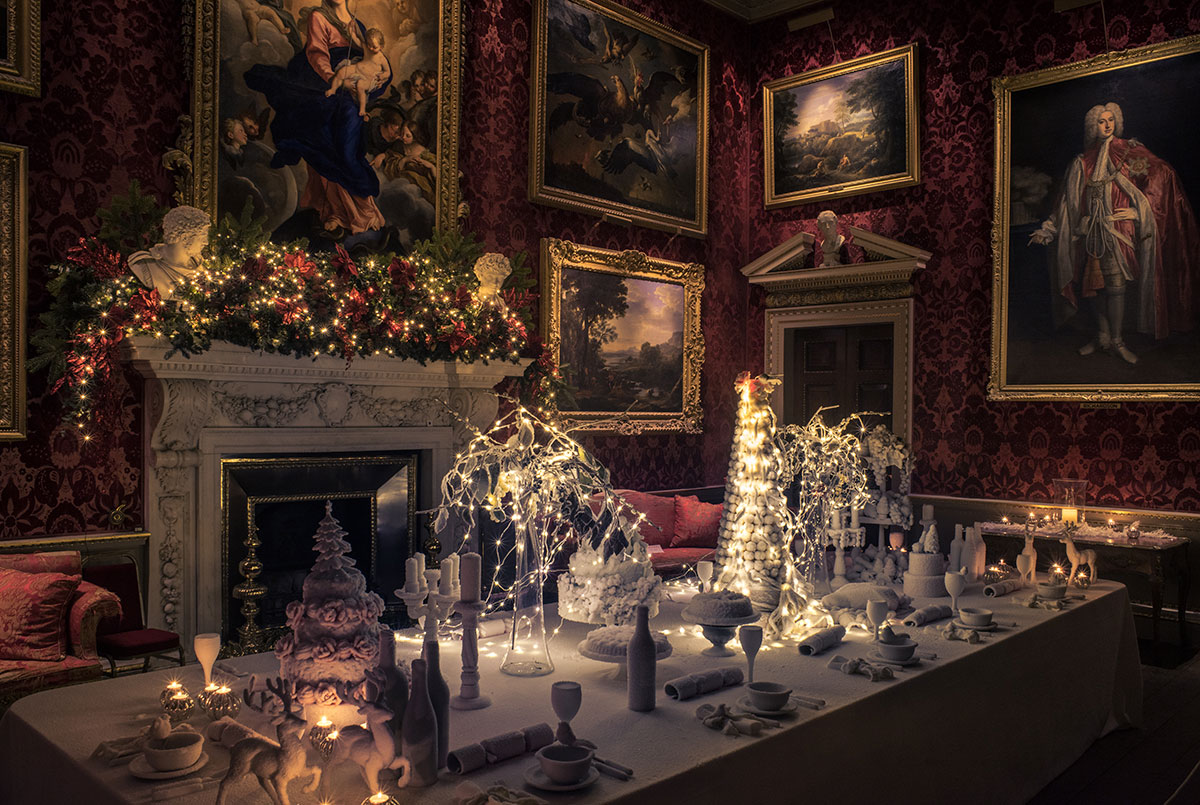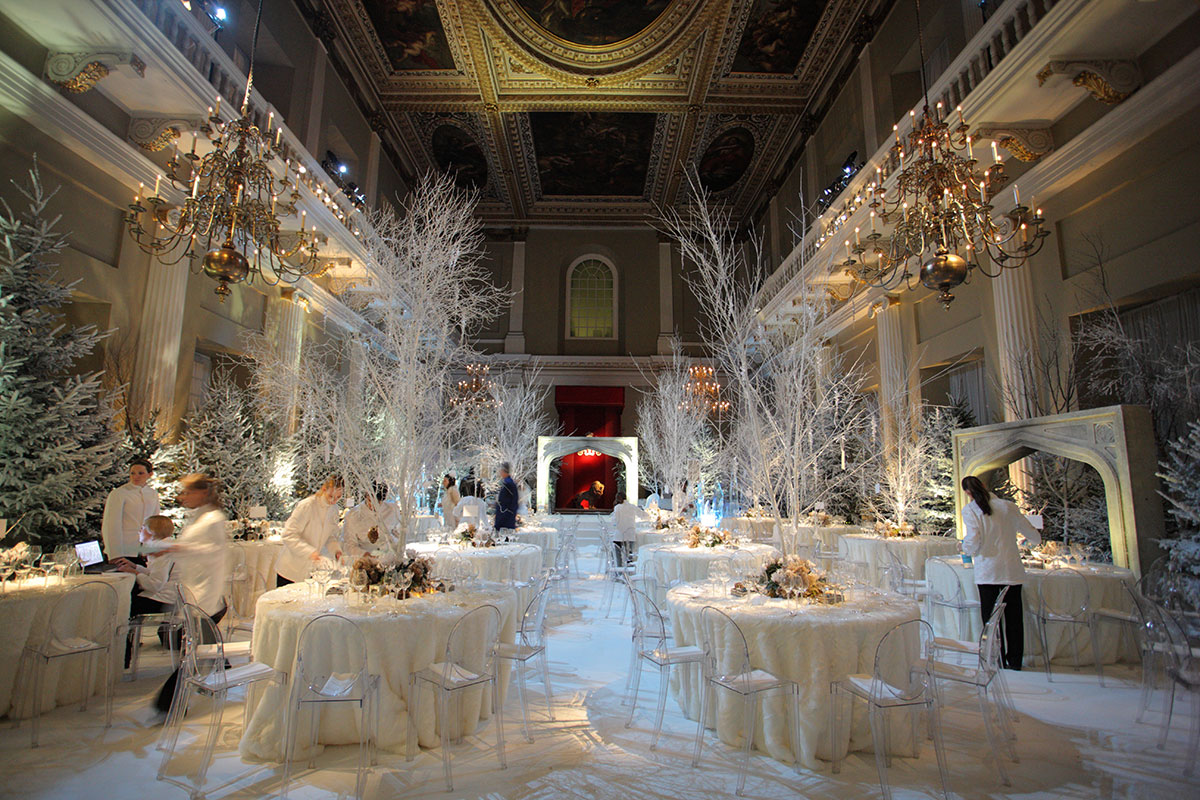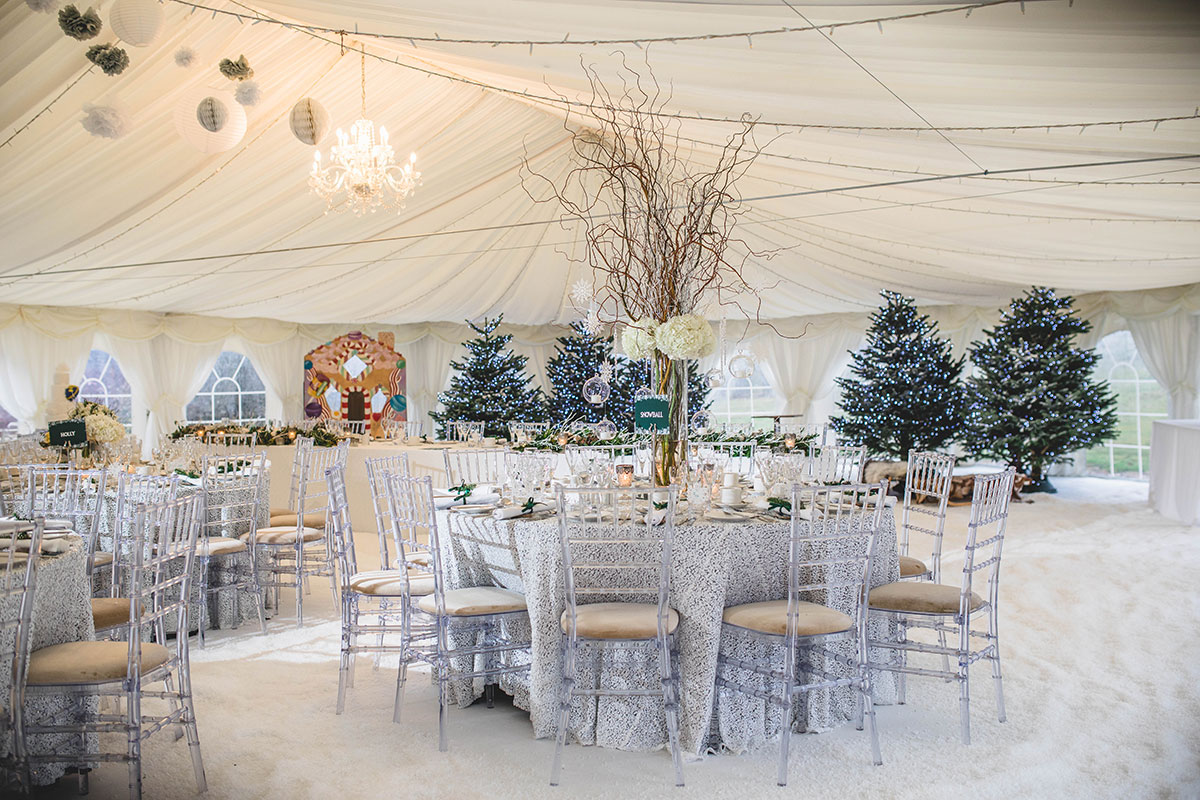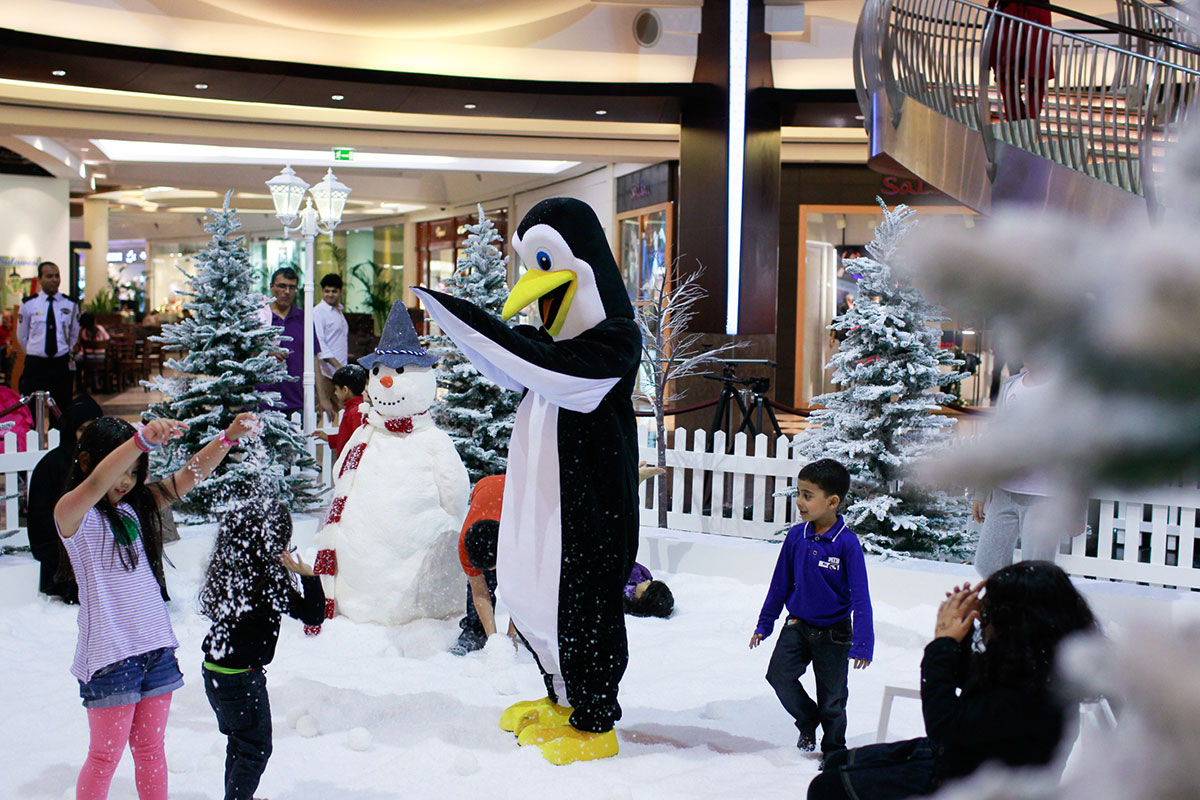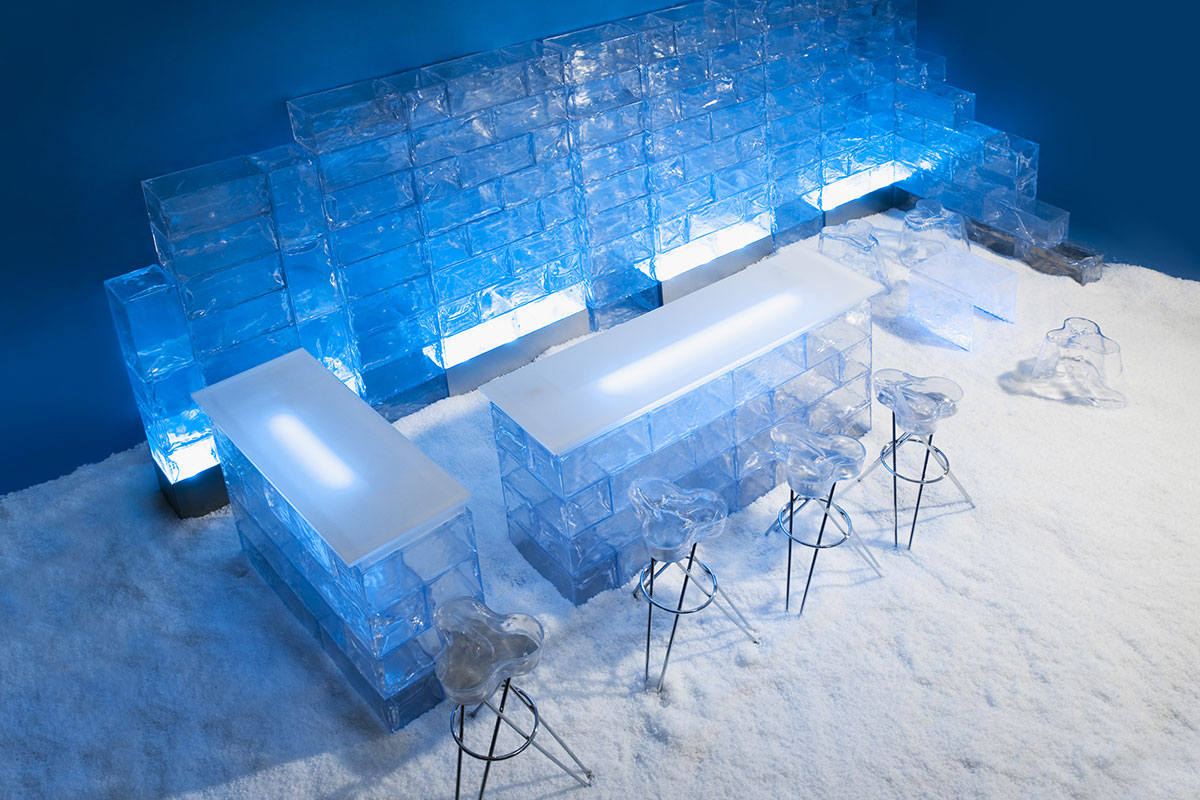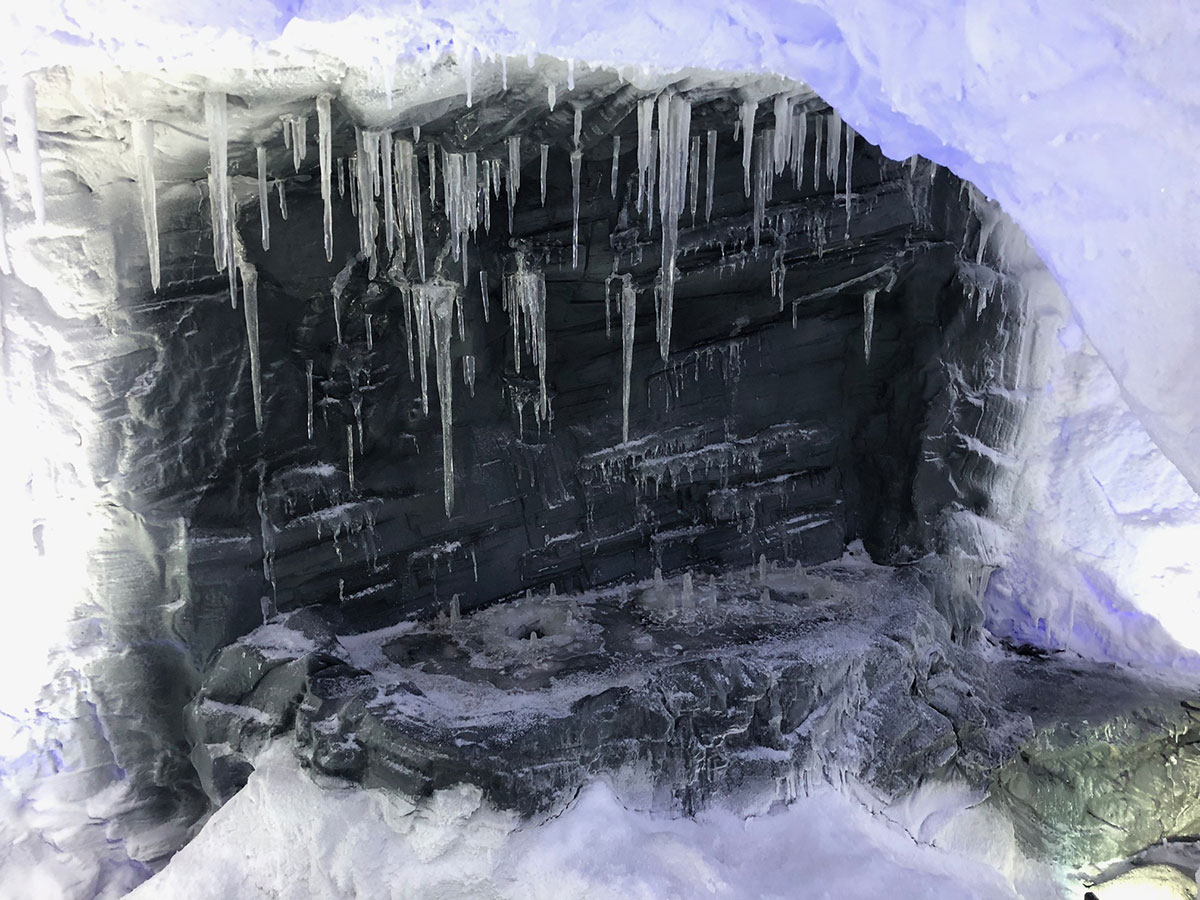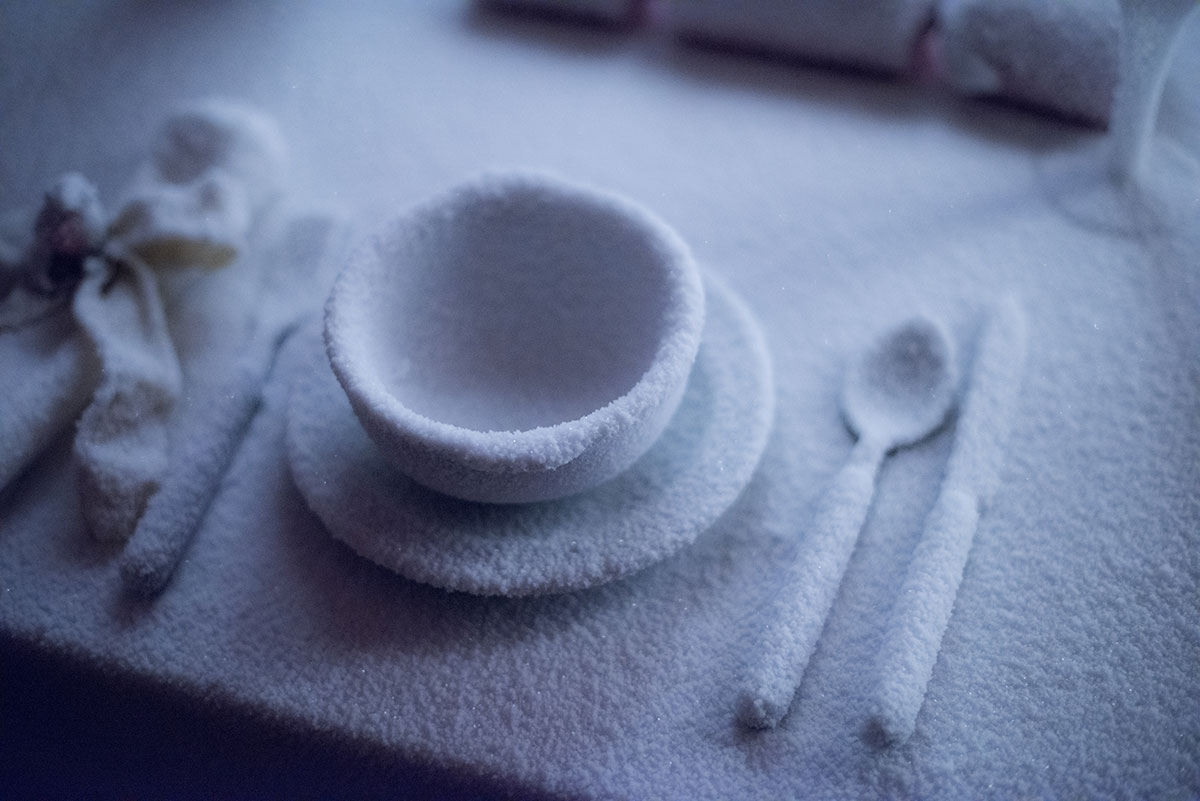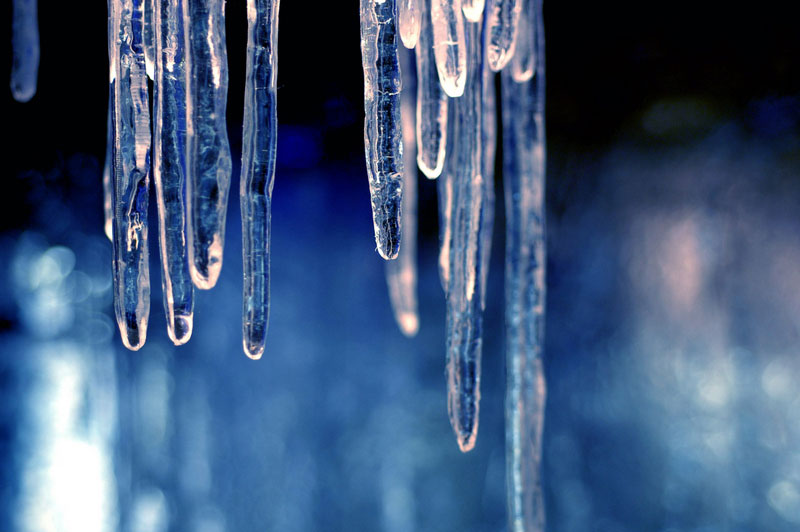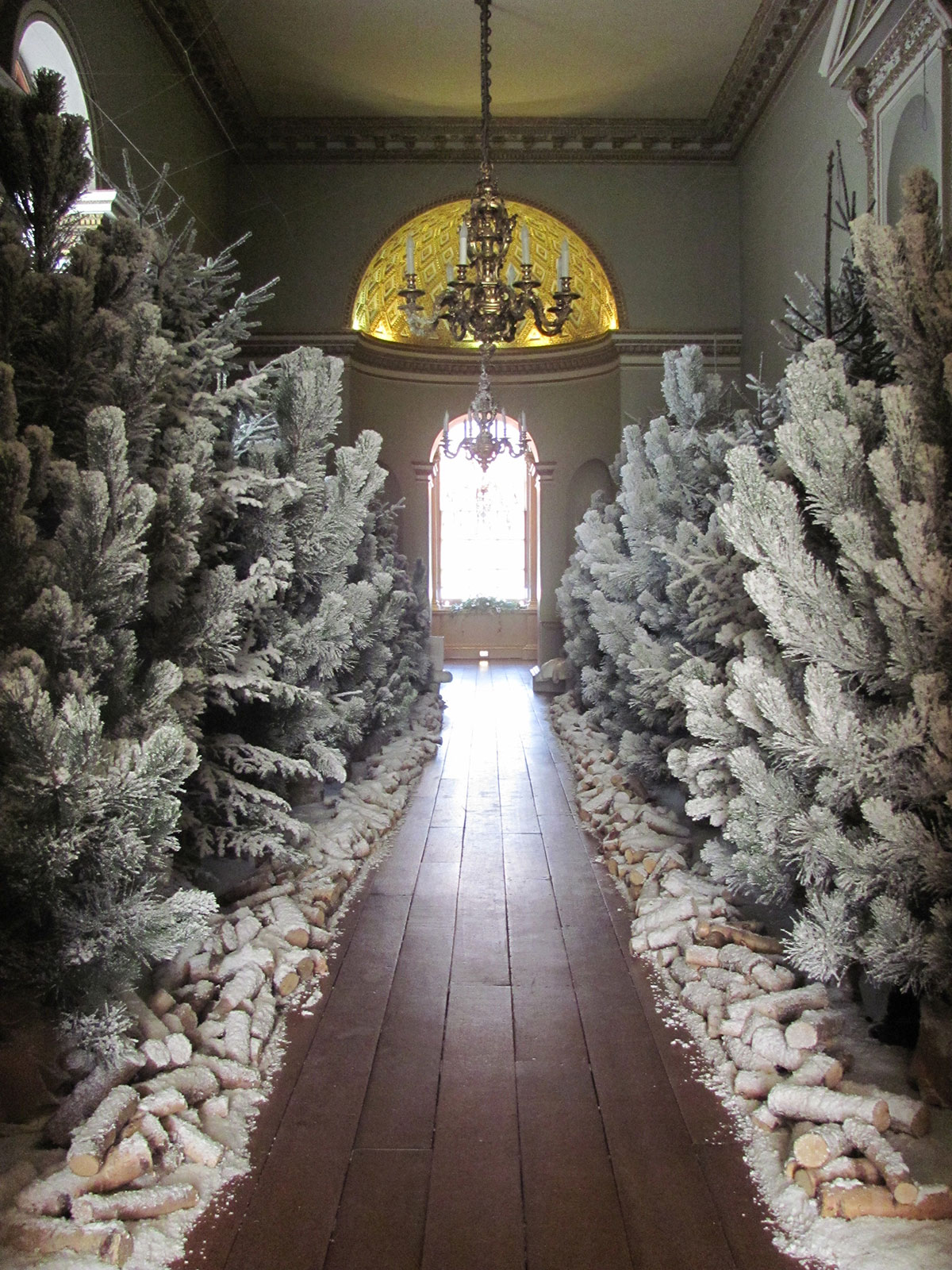 See more of our special effects