Artificial falling snow for film sets
We've surrounded wizards with blizzards and set the scene for Bridget's most iconic kiss. With a vast array of tech, including near-silent machines, we can create the exact flake size and volume your scene requires.
Be inspired by the varying falling snow effects we can create. Simply tell us the look you want to achieve and we'll advise the best way to create it.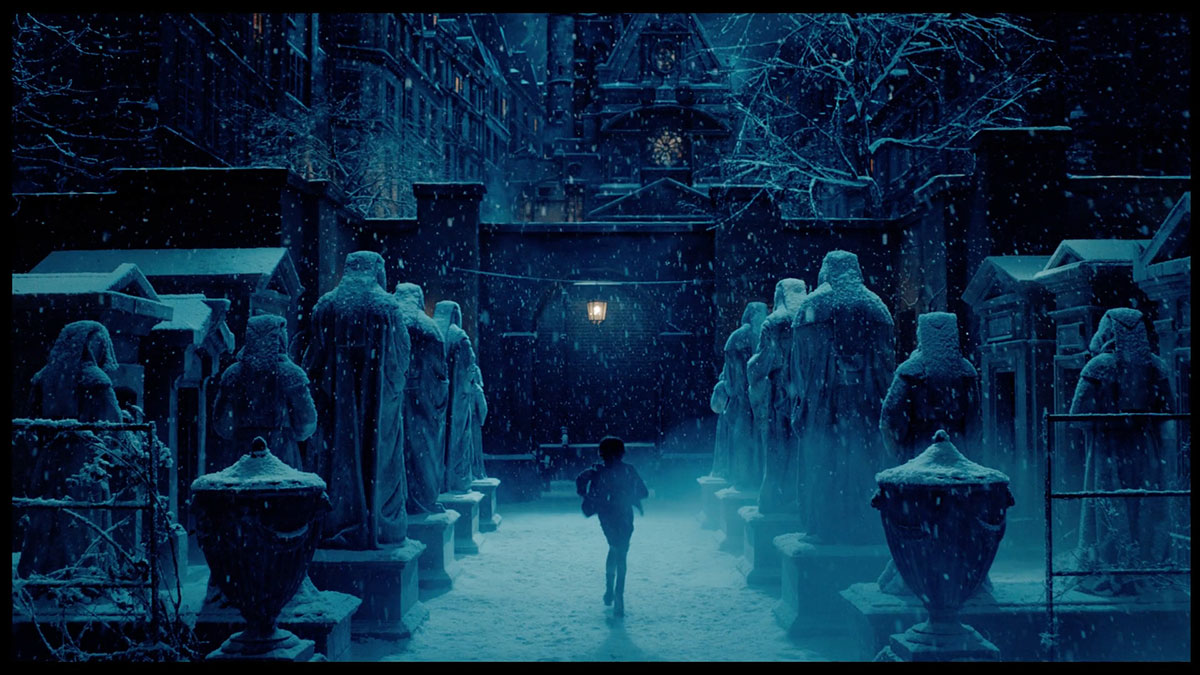 Falling snow light
Blizzard
Gentle snow
Heavy snowfall
Snow flutter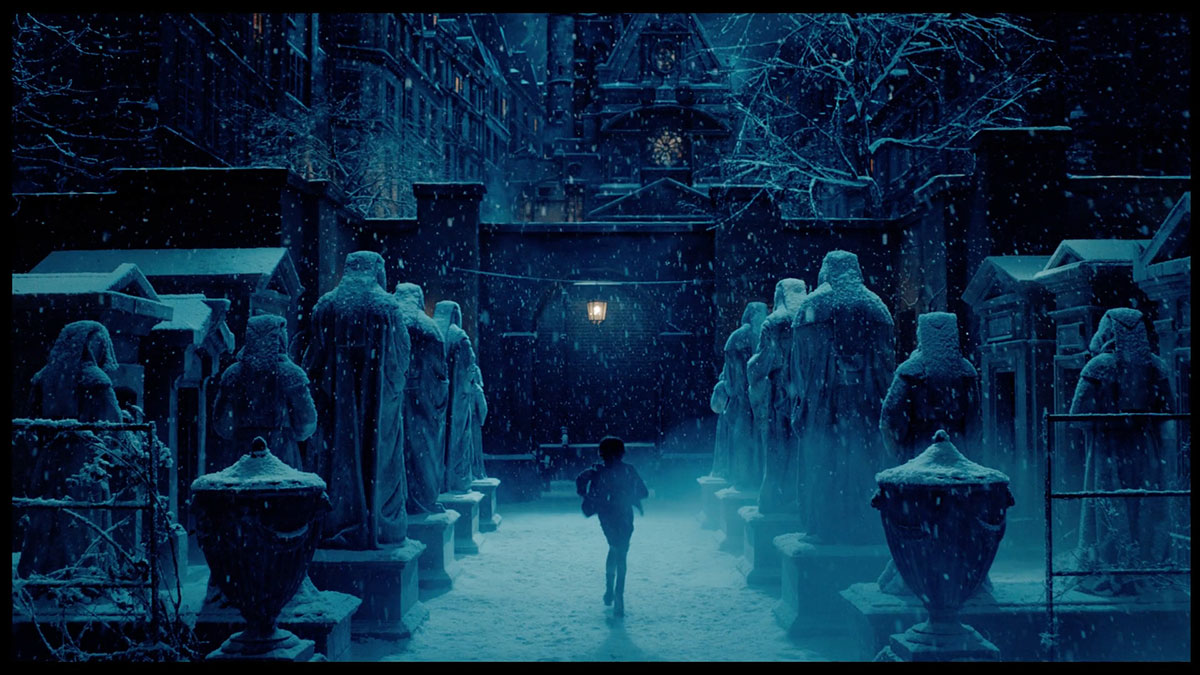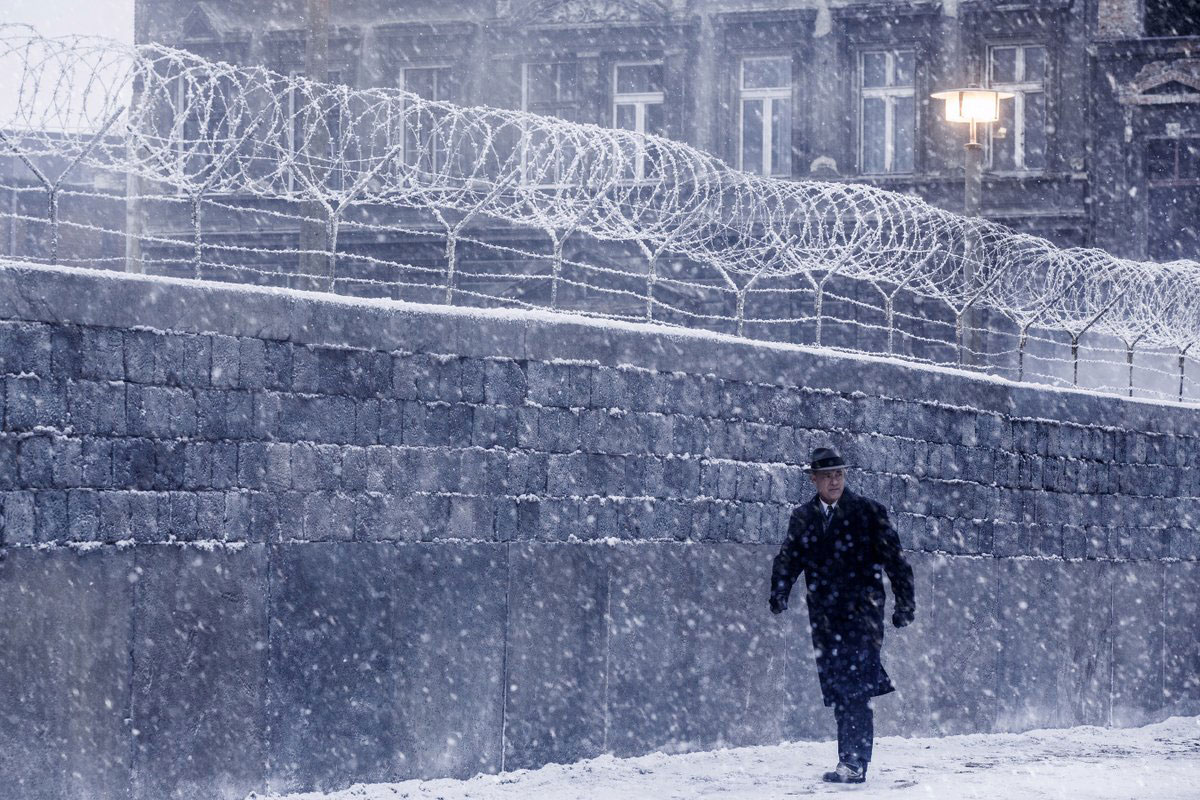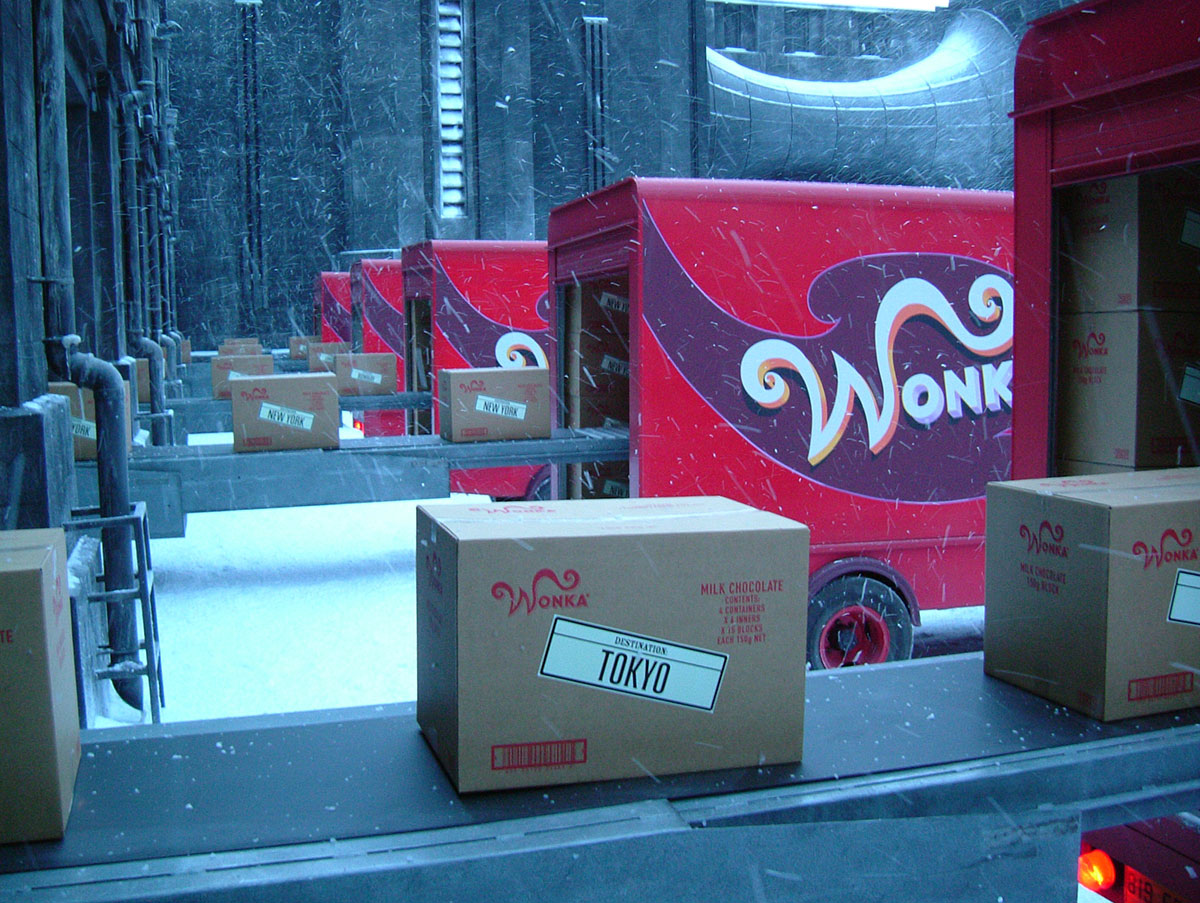 See more of our special effects