Artificial laid snow for film sets
Whether you're bringing Christmas to London or creating a galaxy far, far, away, settled snow sets the scene. Our artificial snow can create seasonal magic or a dystopic landscape, all while being sympathetic to the environment.
Our clear-up operation is just as important to us as the snow dressing. We don't put anything down that we can't take up. Take a look behind the scenes to see what we do.
Want your actors to interact with the real thing? We can create real snow and transform summer into winter before their very eyes.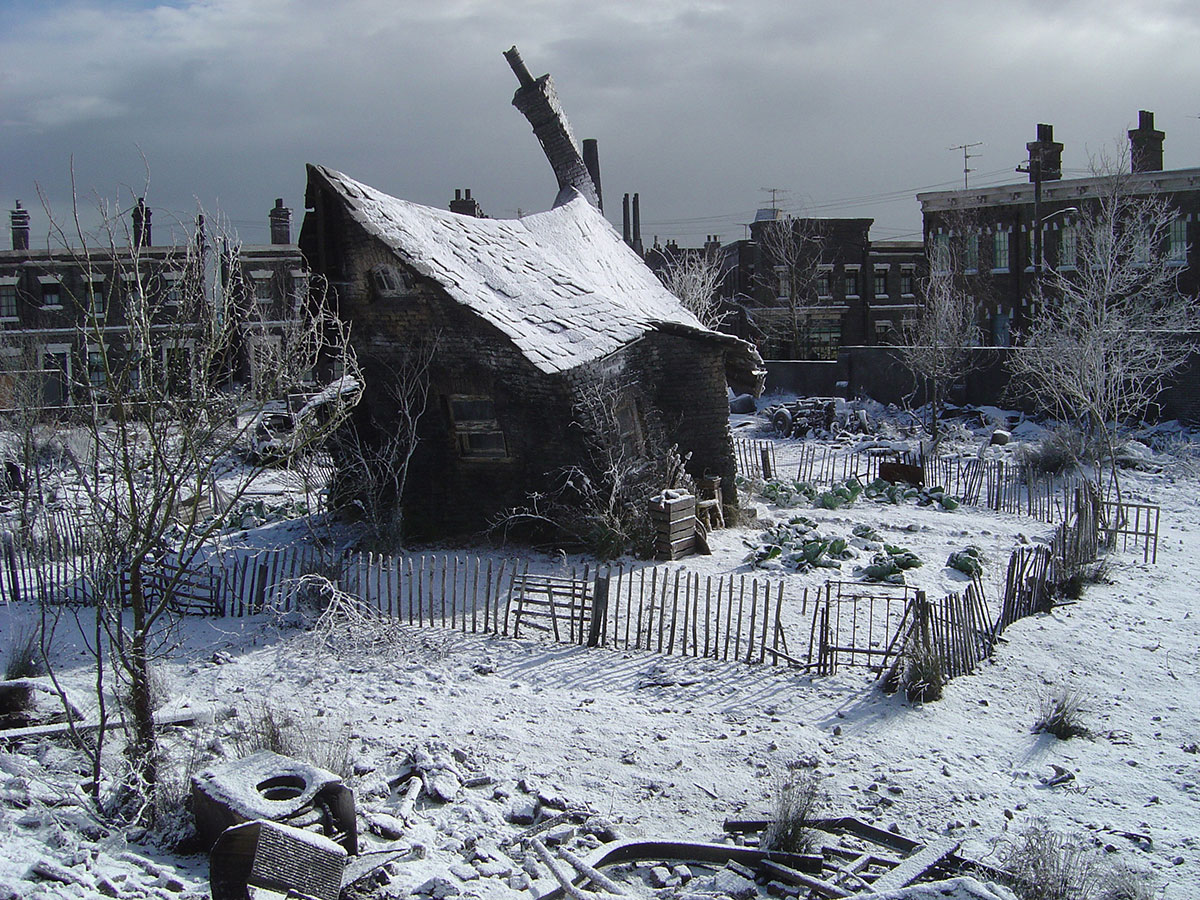 Heavy urban
Dirty snow
Display snow and ice sparkle
Patchy snow
Heavy rural
Light rural
Light urban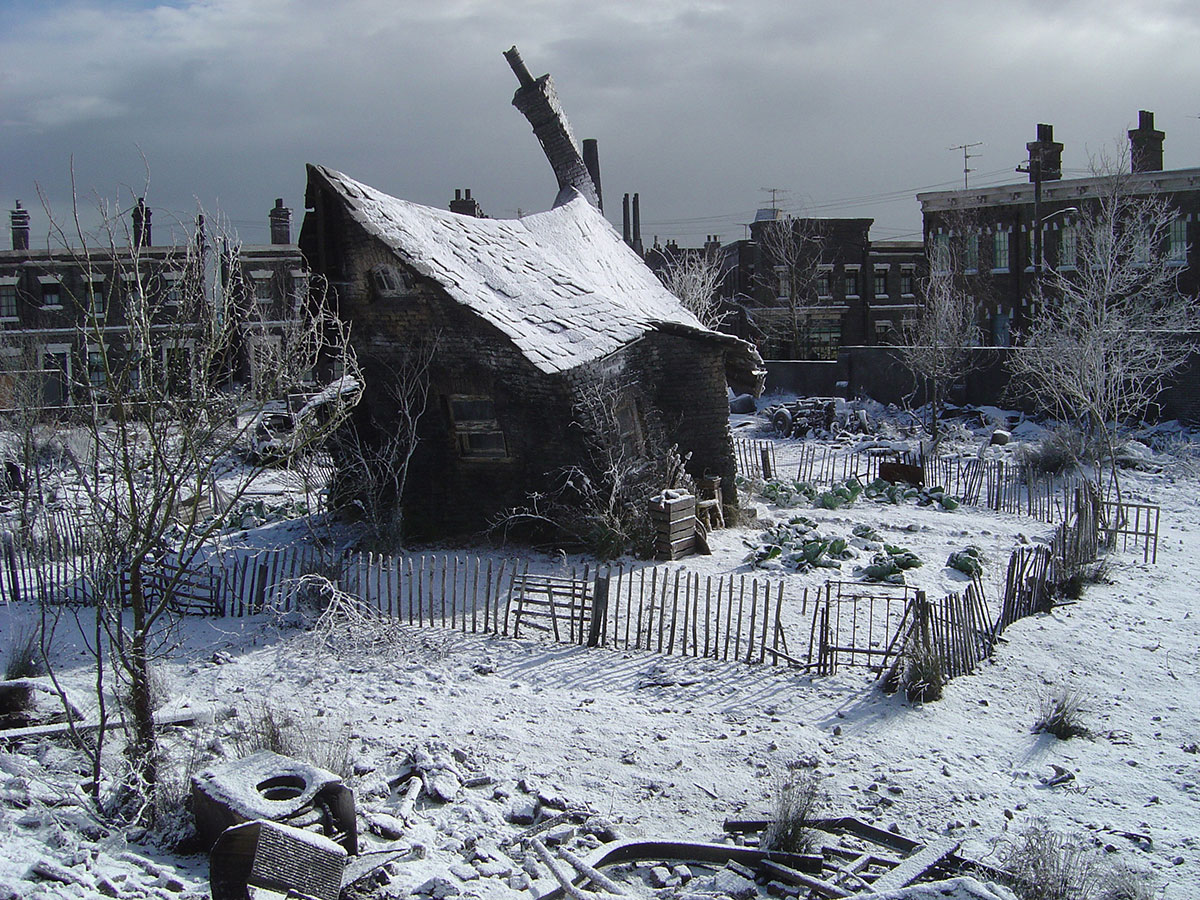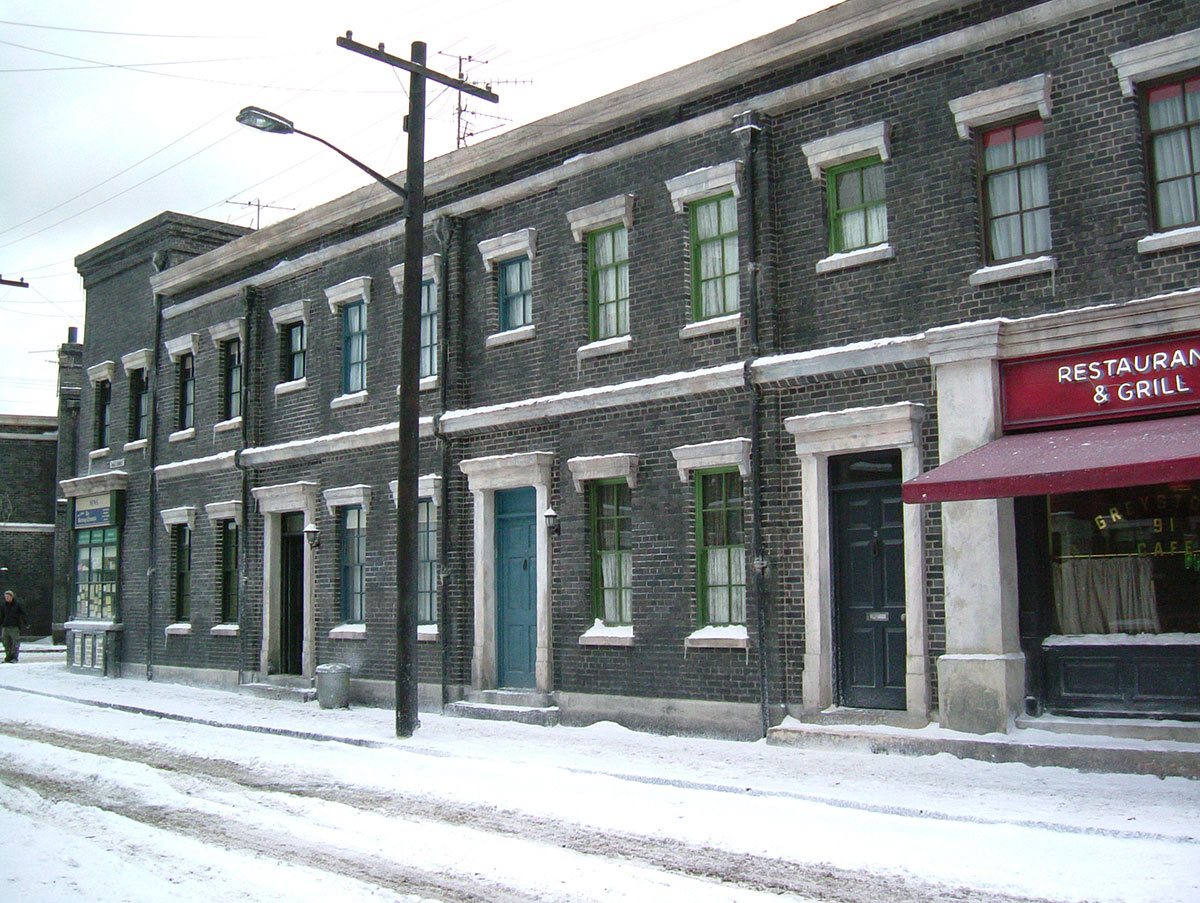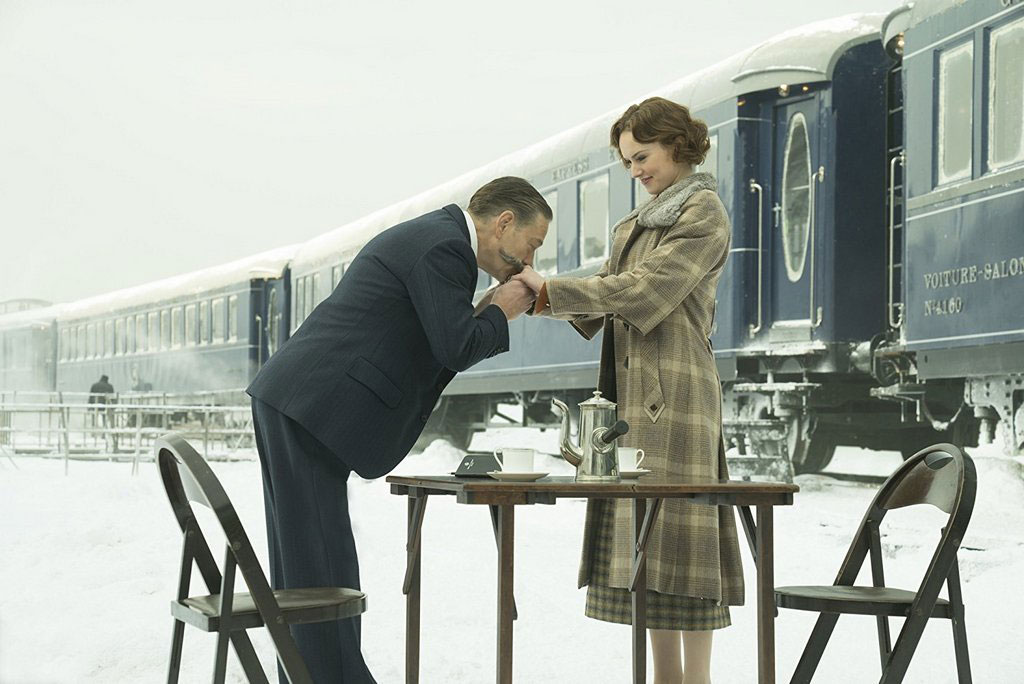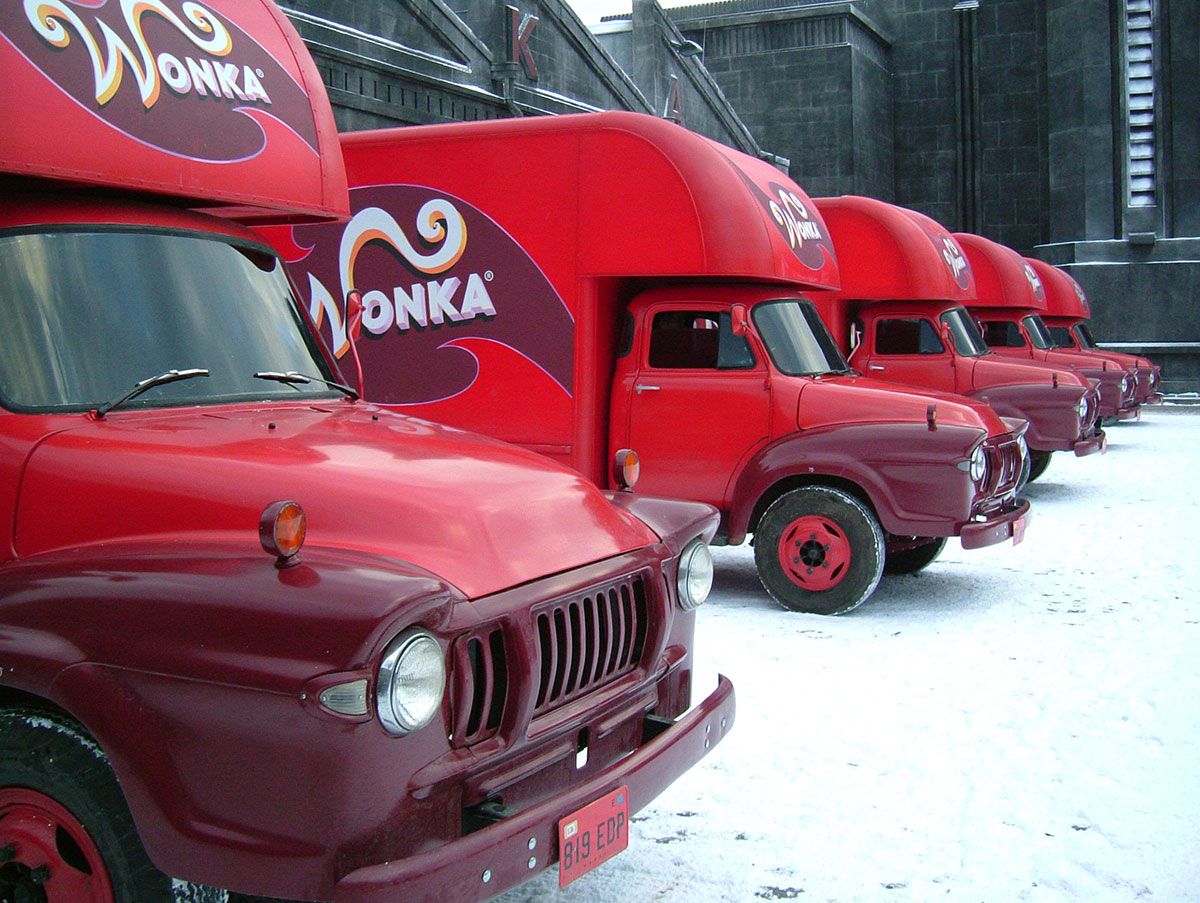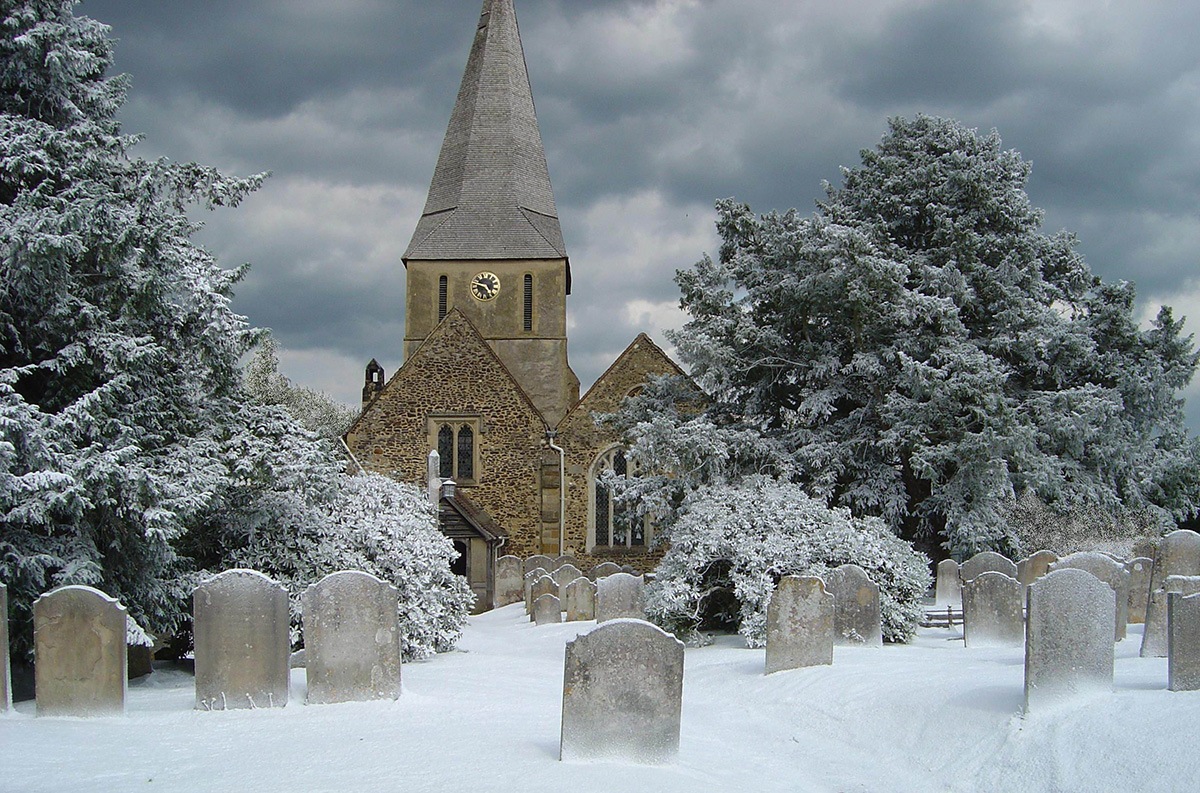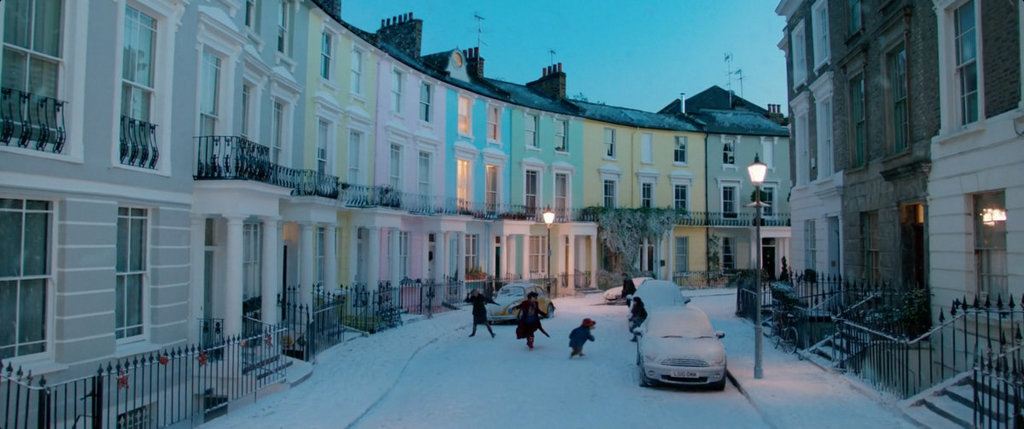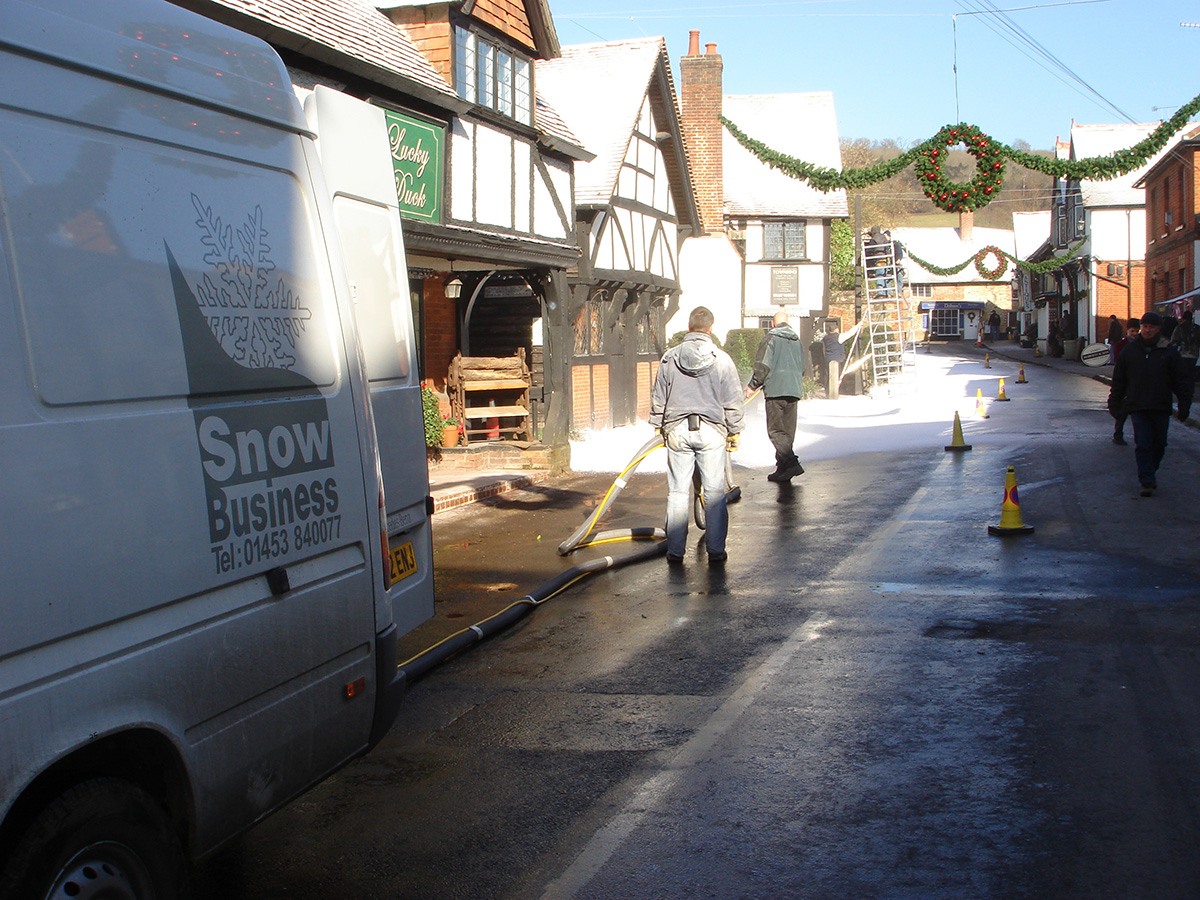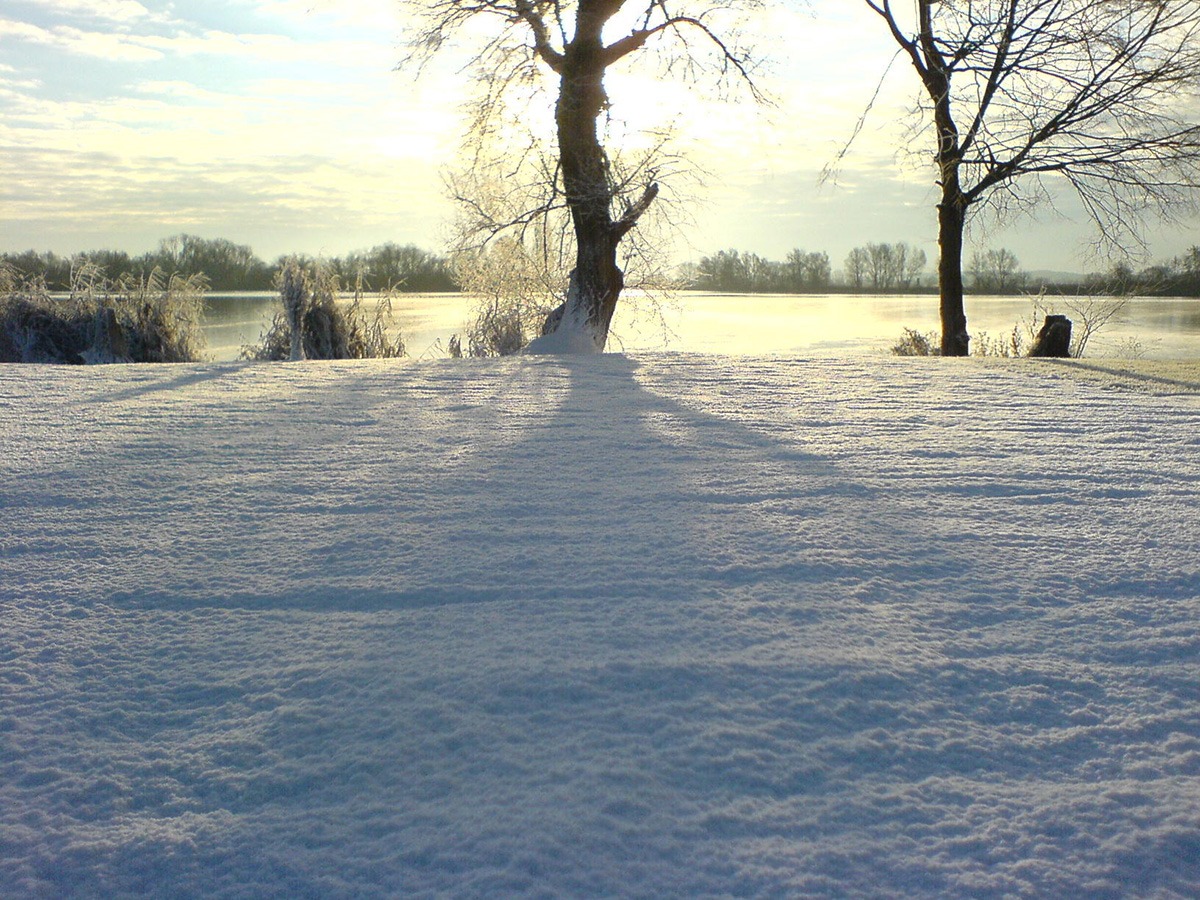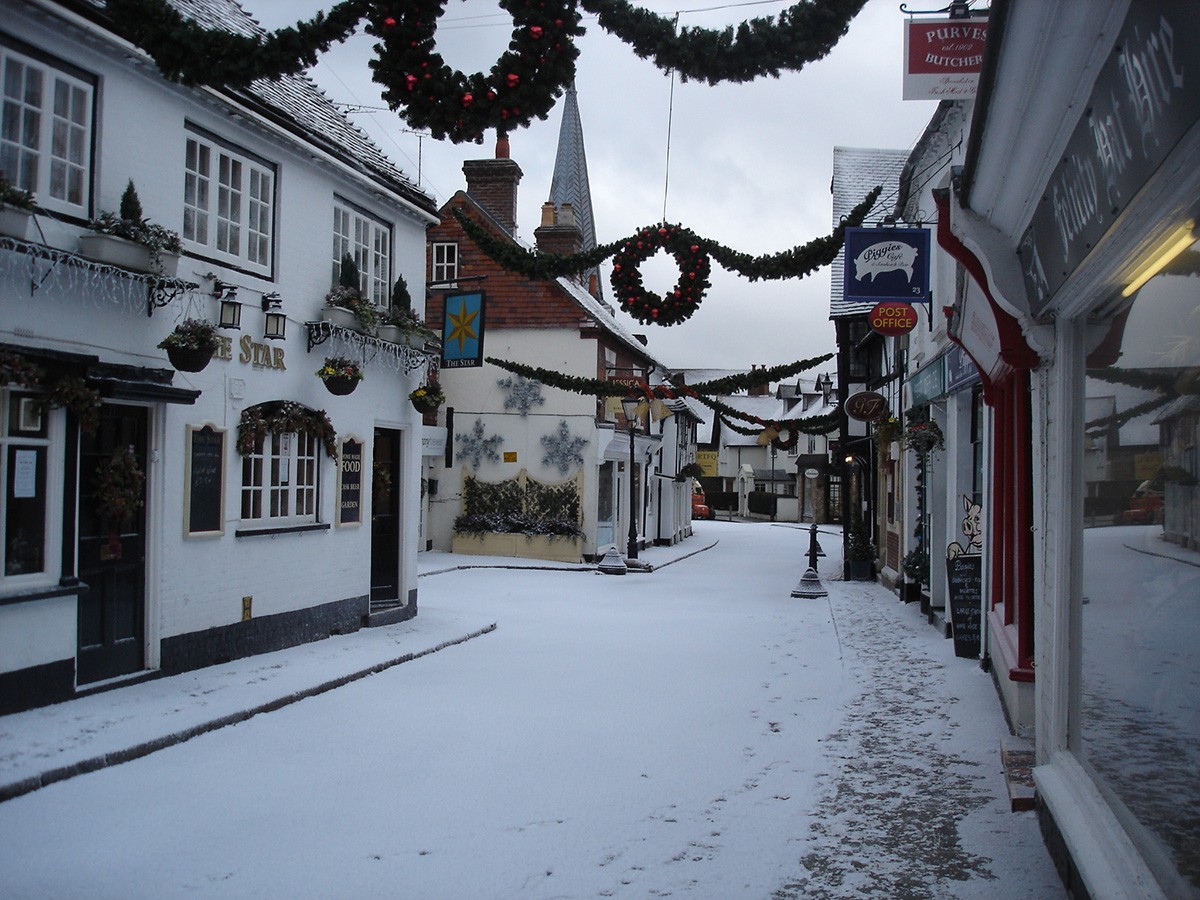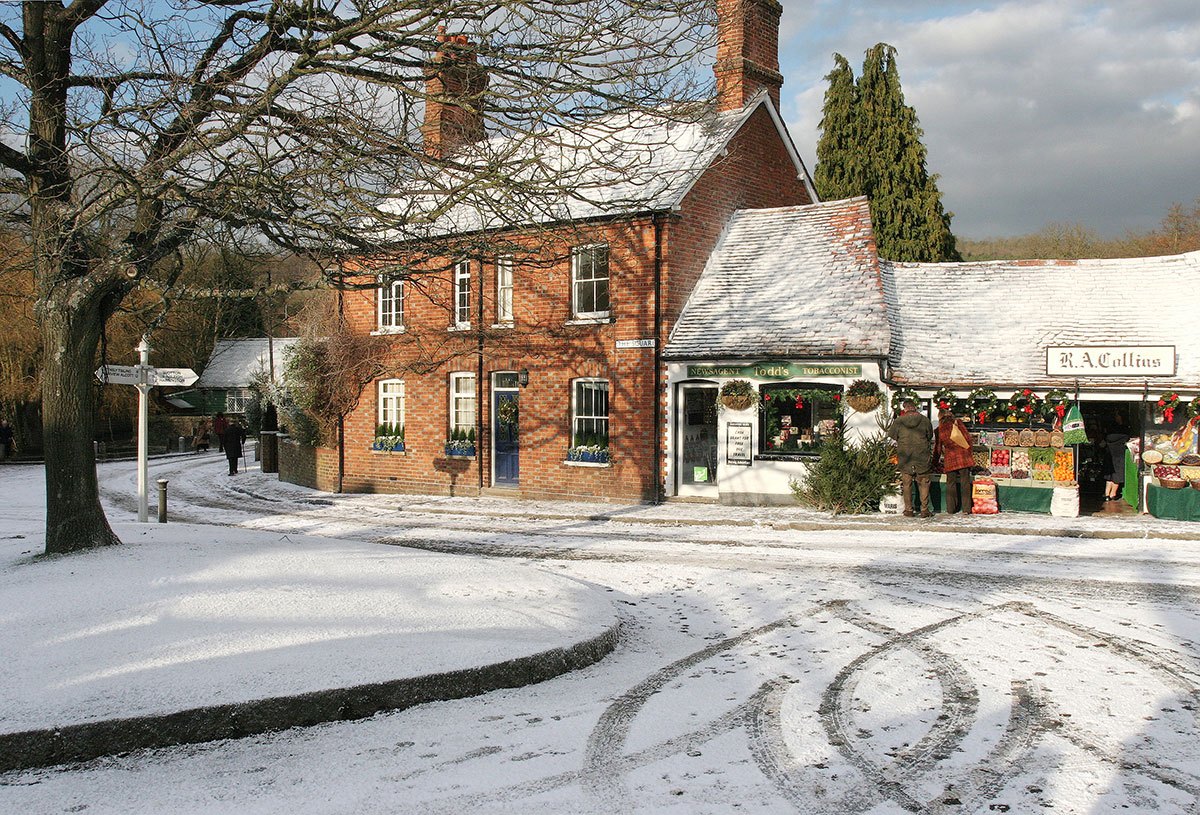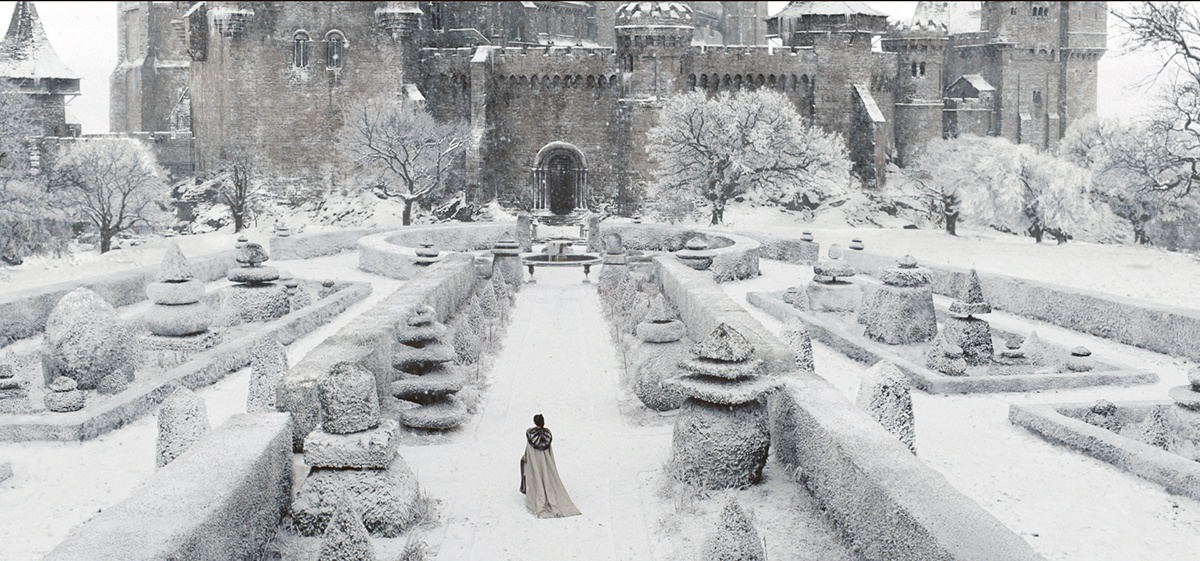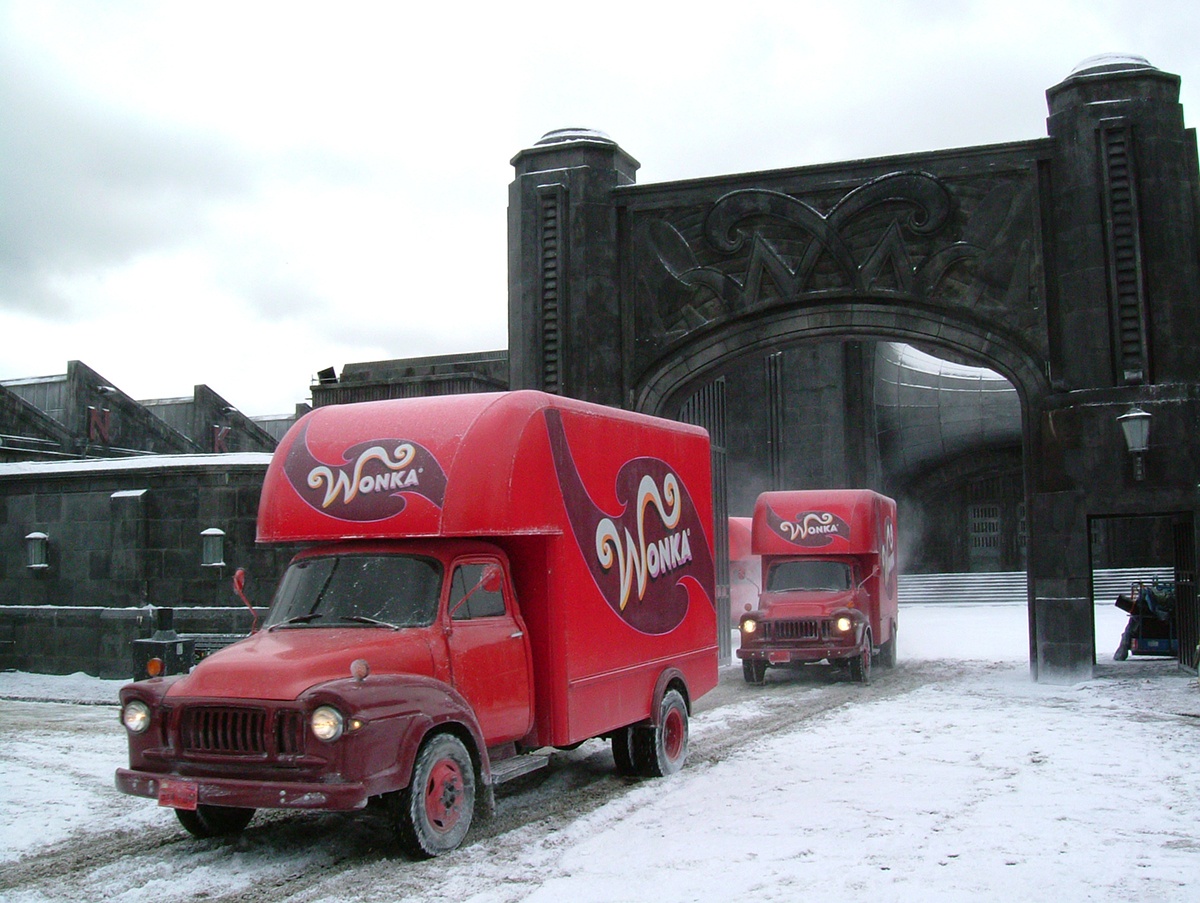 See more of our special effects