Dramatic black and grey effects for film sets
A big, dark cloud blasts out of a volcano. Ash and soot tumble to the ground, while nearby buildings, vehicles and trees are dusted with the fallout. Except our debris won't cause any actual damage - it's made from environmentally-friendly cellulose. It's also much easier to clear than traditional paints and rubbers.
Until somebody invents time travel, we can achieve it with special effects. Using the latest technology, we?ll date your set to a specific moment in time. The effect is so realistic, even we can find it hard to tell the difference.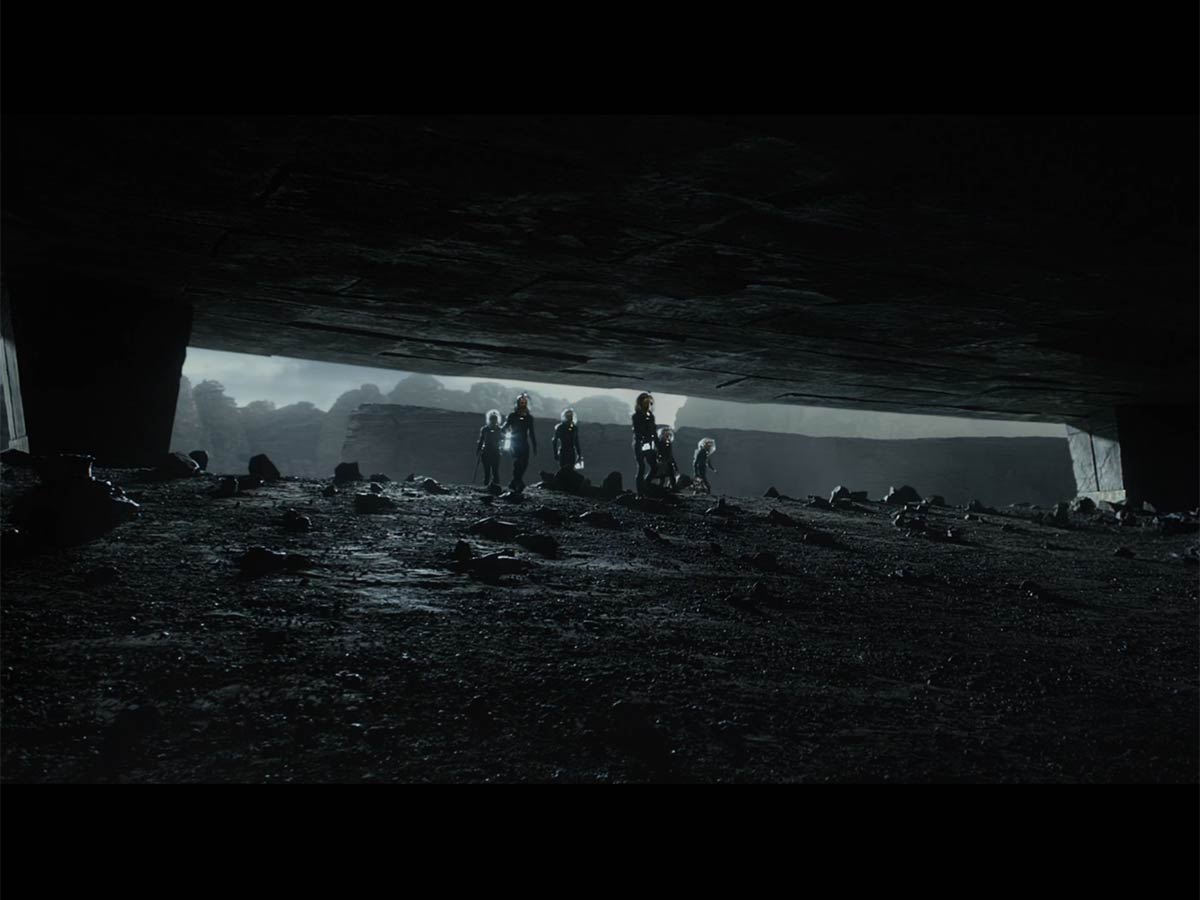 Black and Grey
Ageing
Burnt and Ash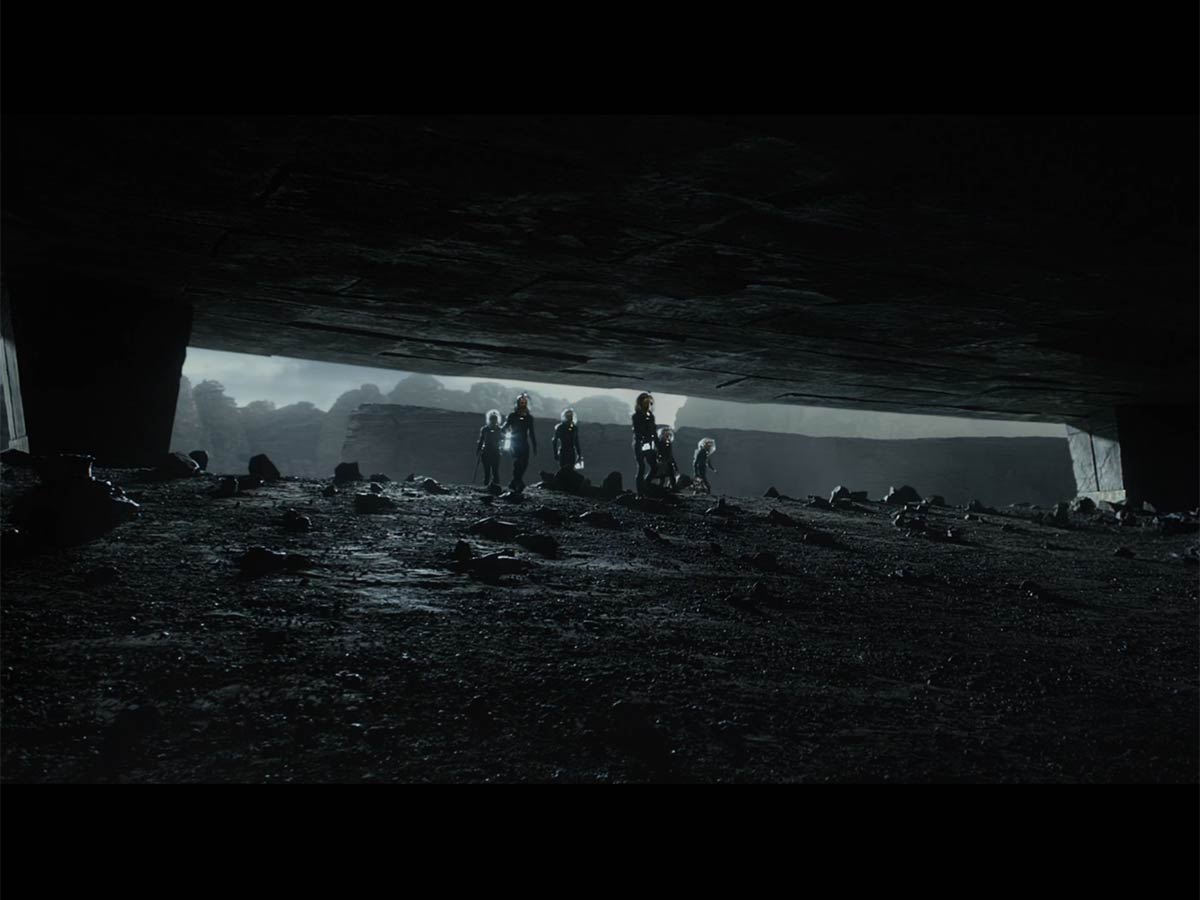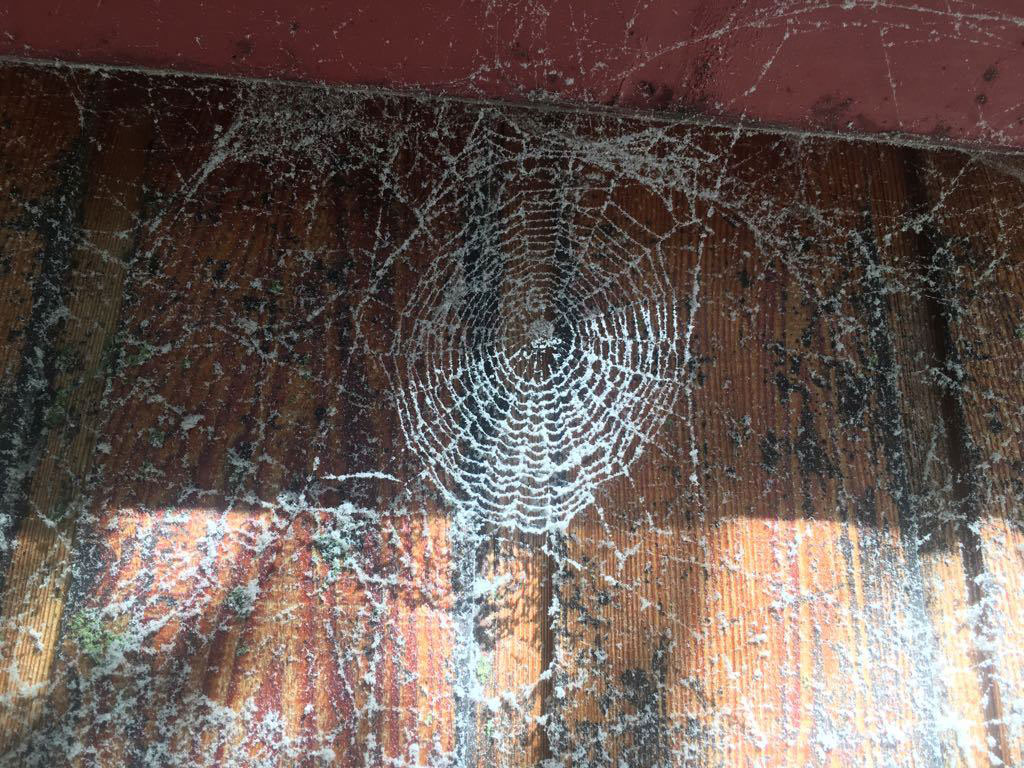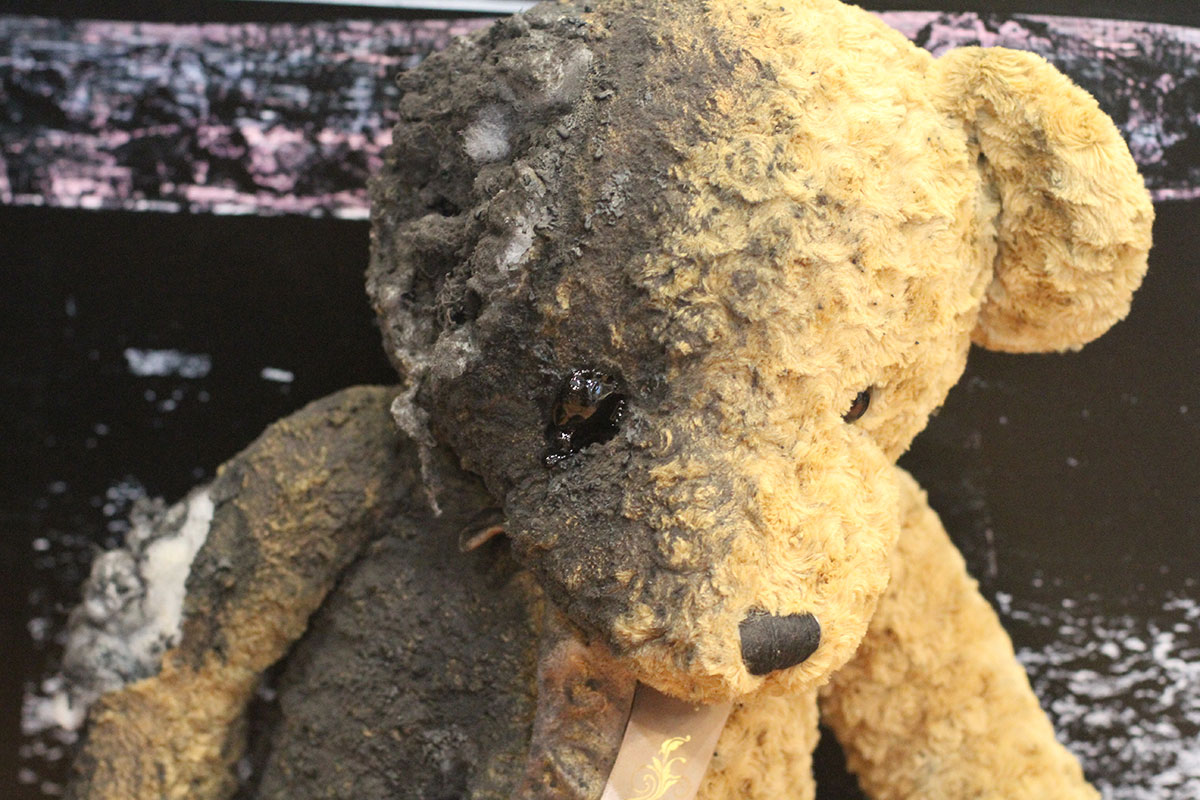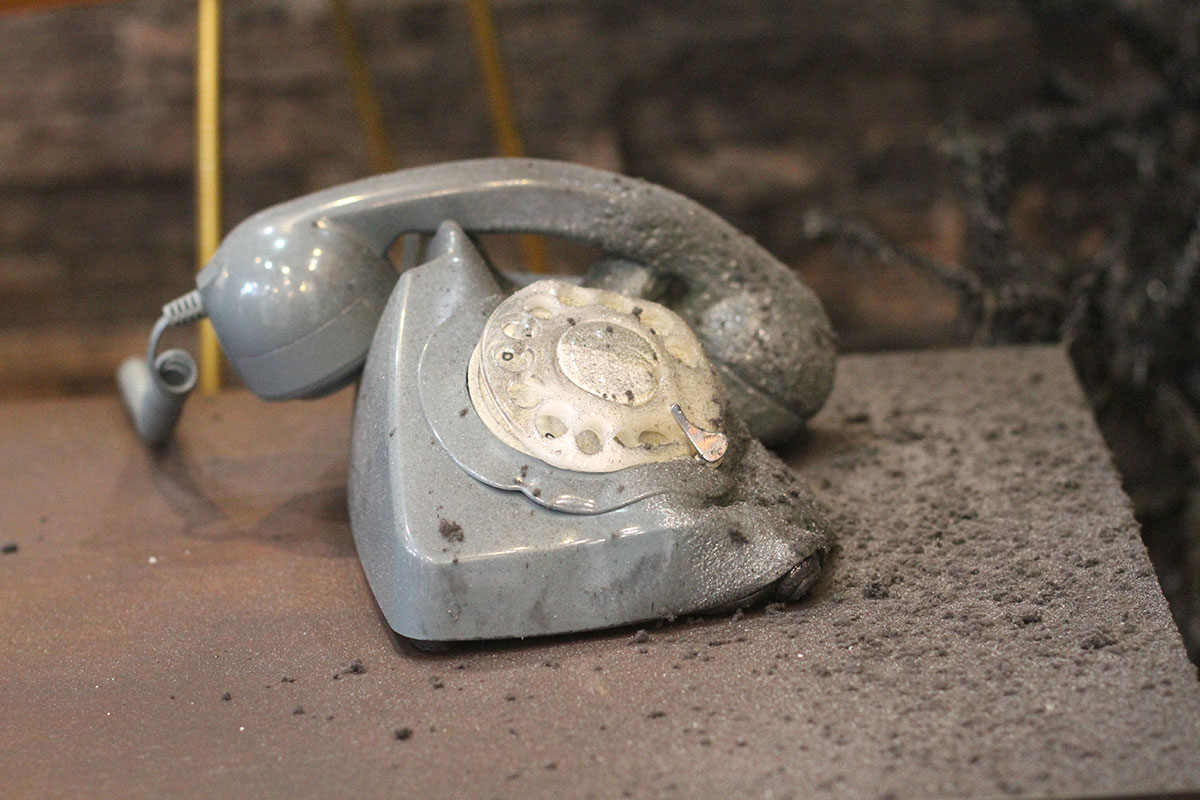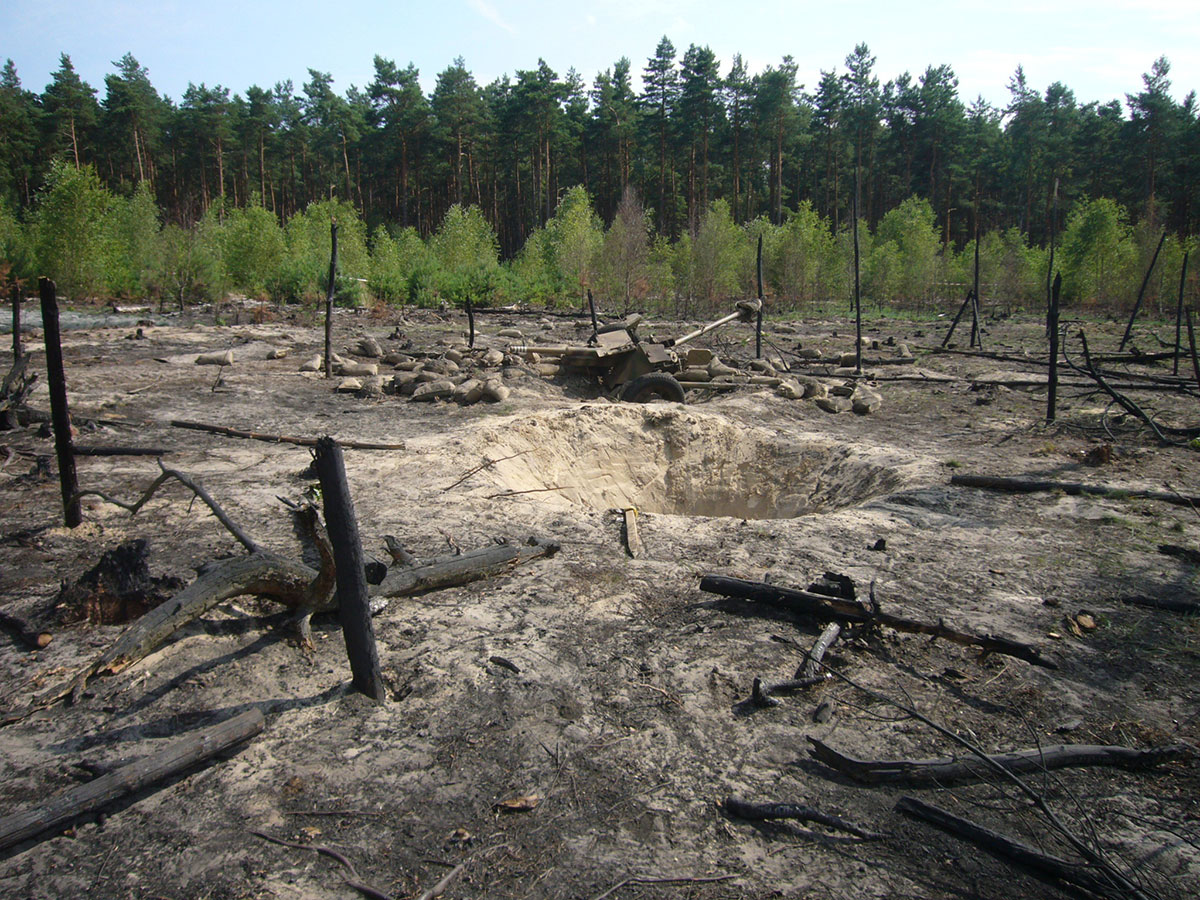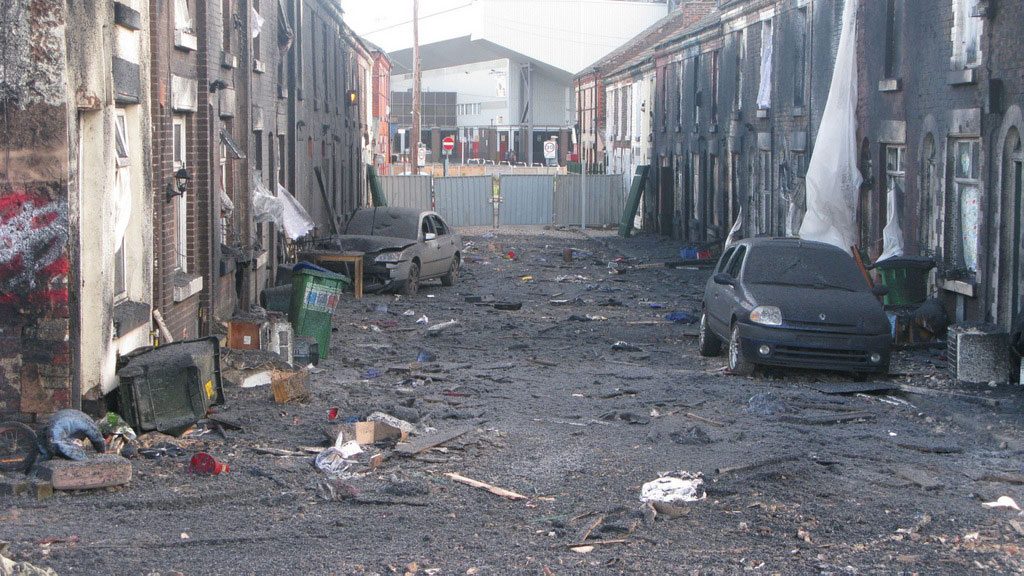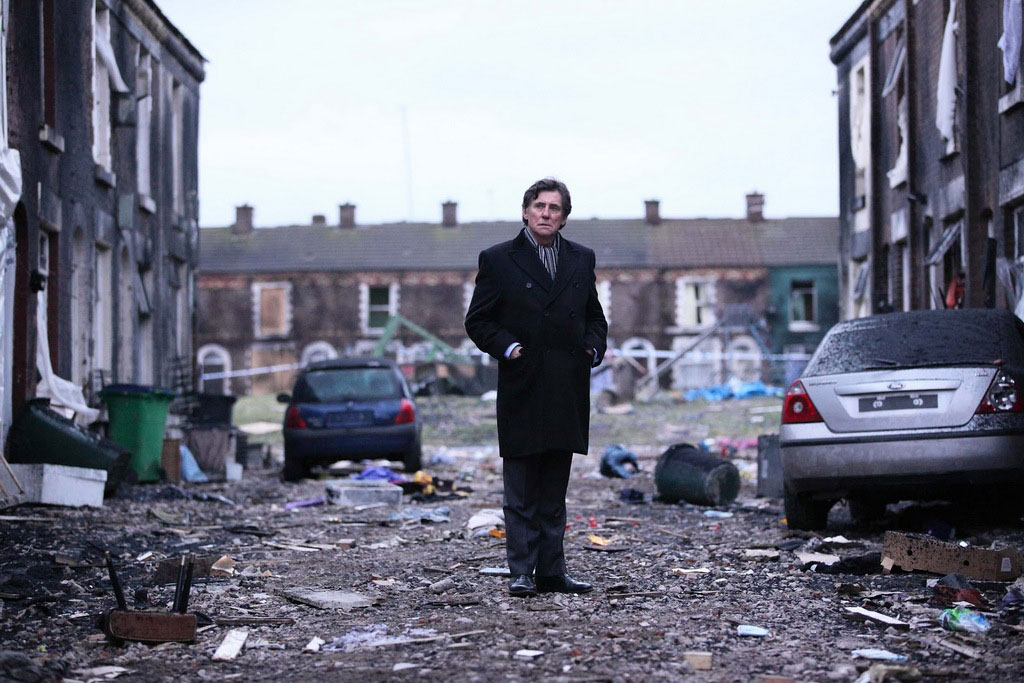 See more of our special effects